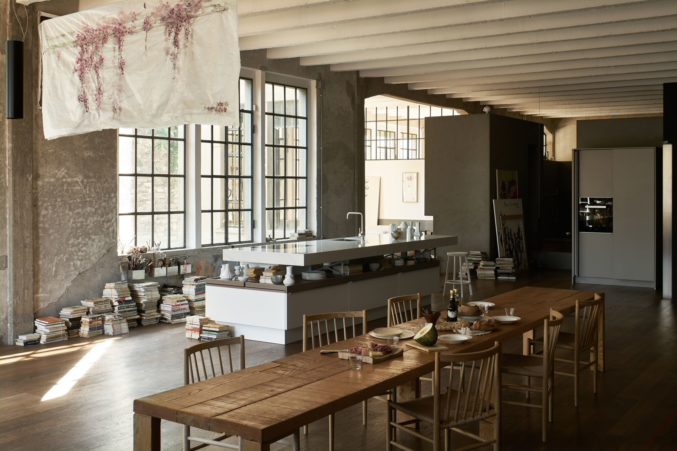 Poggenpohl +MODO – Living creativity
A fresh view on a classic design.
By Poggenpohl +MODO
Published in Home & Garden
September 3, 2018
7:00 am
Poggenpohl +MODO offers a well-orchestrated symphony of movement and balance. The +MODO aesthetic is a metaphor for life through its many juxtapositions and dualities that hide or reveal, open or close – the still waters that conceal lively ecosystems beneath. A monolithic countertop that floats, weightless above open sliding shelves. The varied, yet balanced elements that constitute the timeless design of Poggenpohl +MODO.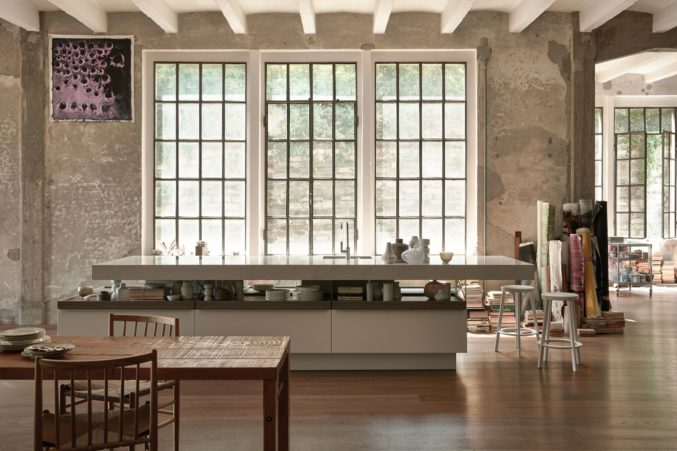 "Poggenpohl +MODO is a perfect metaphor for modern living," states Hans Henkes, CEO and President of Poggenpohl North America. "The one thing architects and designers constantly strive for is to create movement, energy and focal points in a space. It's more than just filling every available wall with beautiful modern cabinets that can be customized in any color or finish – it's about the interplay between those elements. We hide away kitchen tools neatly in organized storage while revealing special bowls and glassware collected along the way. It's the reality of a living kitchen. Keeping things clutter-free, while showing off meaningful treasures. You may hide a dishwasher, but show off a cooktop. That's what makes +MODO, with its impressive monolithic counter and see-through drawers, so interesting and one of our most enduring collections."
To learn more about the exclusive Poggenpohl +MODO, visit our Dallas Design Studio – dallas.poggenpohl.com