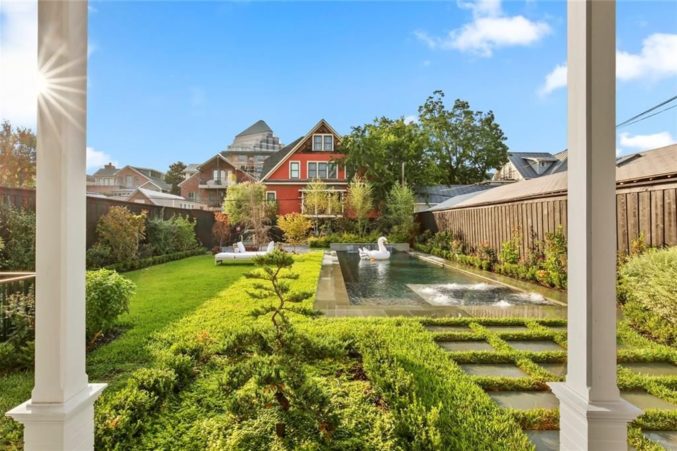 Hot Property: A Queen Anne-Style Gem in State Thomas
You pretty old thing.
It's understandable to walk around Uptown's State Thomas neighborhood with a little bit of skepticism. Sure, that Victorian-era home looks lovely from the outside, but more often than not, a quick Zillow reveals a tragically outdated interior. Fortunately, you can curb cynicism when it comes to 2515 Thomas Avenue, which features an interior as striking as its façade.
That consistency can be credited to a full 2018 remodel, which saw the home taken down to the studs. The mostly white interior keeps it simple, with high-end finishes and clean, light hardwood floors. That blank slate-feel is surely intentional. 2515 Thomas, like many of the charming Victorian homes in the neighborhood, is zoned for both residential and commercial use. It's as easy to imagine the Queen-Anne-style gem being used as a charming office space as it would a Bed & Breakfast. A bit more wallpaper or artwork would be needed for the latter, but the design possibilities are vast in the versatile space.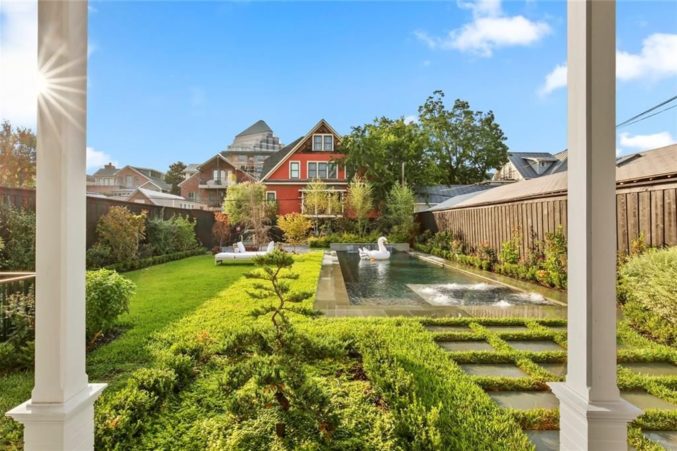 If this 1930s house was ours though, it would be difficult not to call it home. We'd hate to part with the front porch's classic columns and cozy sofa swing. We'd hate it almost as much as giving up the views of beautifully-preserved Thomas Avenue from our second floor balcony. But the thing we'd abhor most of all would be saying goodbye to our sprawling, fenced-in backyard, with its pool, hot tub, and swan float (we like to assume that's included in the asking price).
But maybe you're stronger than us. If you're currently in possession of $2,795,000, we hope that you are, and that you do convert this into a Bed & Breakfast. We'd like to be your first guests, please. No breakfast necessary.