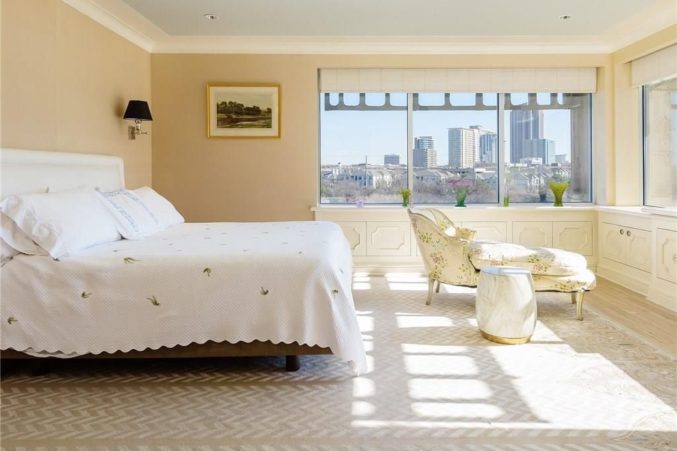 Open Houses to Hit in Dallas This Weekend (and Monday)
You've got to see this glamorous Oak Lawn apartment.
Do you like to home ogle? Do you like driving by houses and thinking to yourself, "I've been in there before; the indoor pool was quite appealing." Do you actually need to find a new home? We've got you covered with several eligible dwellings across Dallas.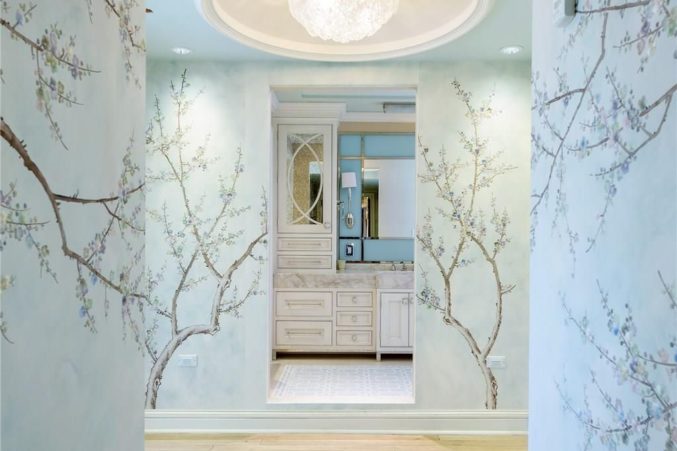 The Neighborhood: Oak Lawn
The Price: $1,499,000
The Appeal: If you're looking for pure decadence and glamour, this is the spot for you. Located in the historic Howard Meyer Building, every inch of this apartment suite is intricately designed—luxe highlights include Maya Romanoff and Phillip Jeffries wall coverings, French Brown wood surfaces, and mother of pearl finishes. Topped off with a panoramic view of Dallas, this place is real estate paradise.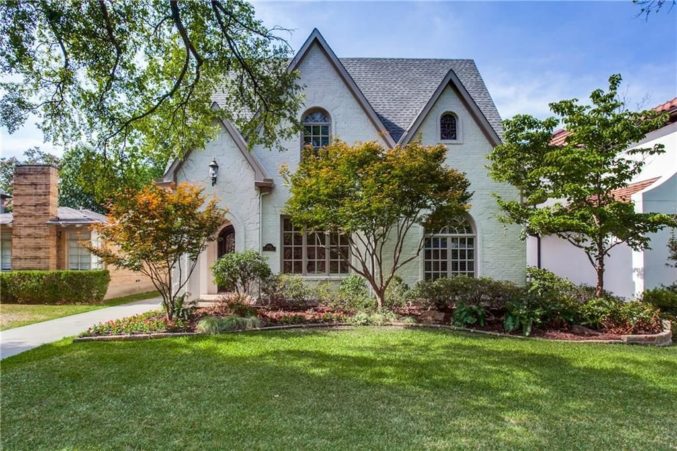 The Neighborhood: Devonshire
The Price: $1,099,000
The Appeal: This Devonshire dwelling packs a punch. While the intimate interior is fit for your family, the air-conditioned room above the garage also makes the property perfect for a guest.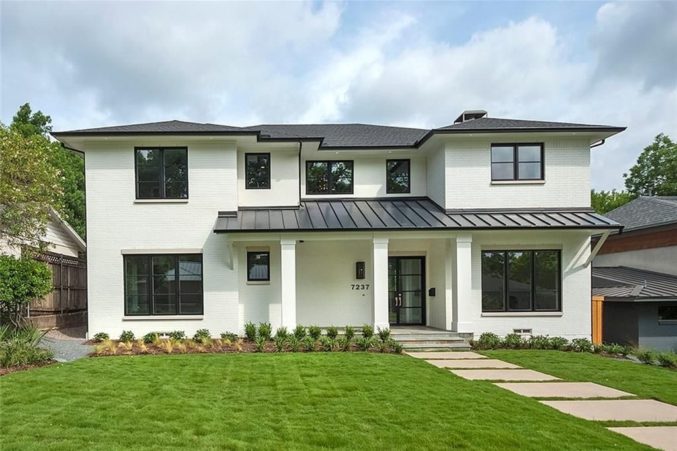 The Neighborhood: Lakewood
The Price: $1,565,000
The Appeal: Fresh and ready for you, this Lakewood home was just completed on June 15. Slick appliances, shiny counters, and impeccable tiling create a chic backdrop ready for you to move in and make your mark.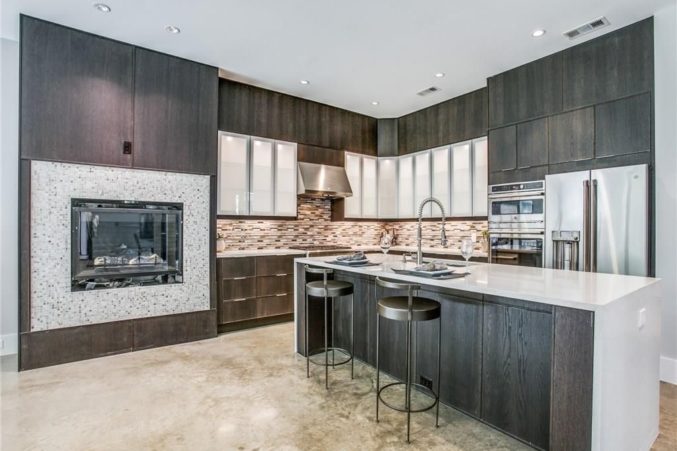 The Neighborhood: Little Forest Hills
The Price: $939,000
The Appeal: Take some time out of your Monday to check out this contemporary creation. With the clean-lined interior design complementing the modern architecture, your day is bound to be a little less blue.