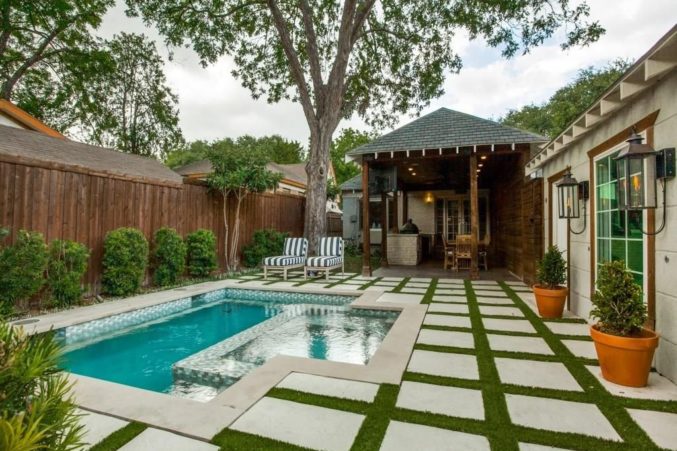 Open Houses to Hit in Dallas This Weekend
This Preston Hollow colonial will transport you to the East Coast.
By Meghan Lally
Published in Home & Garden
July 20, 2018
10:00 am
Do you like to home ogle? Do you like driving by houses and thinking to yourself, "I've been in there before; the indoor pool was quite appealing." Do you actually need to find a new home? We've got you covered with several eligible dwellings across Dallas.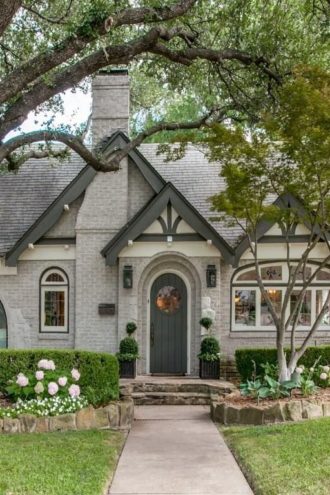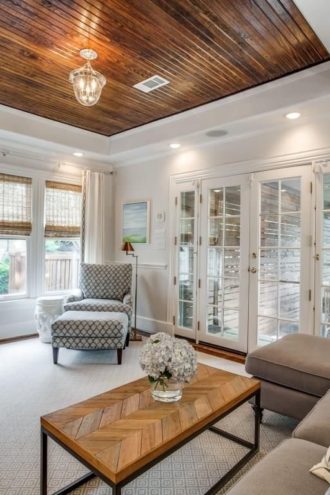 The Neighborhood: M Streets / Vickery Place
The Price: $829,000
The Appeal: From the curb, this Tudor is just plain cute. And after falling for the exterior, the interior totally lives up to expectations. Although it's quaintly compact, the white walls and many windows open up the space, creating a breathable area with lots of natural light.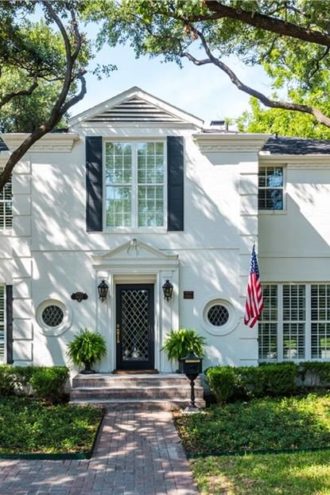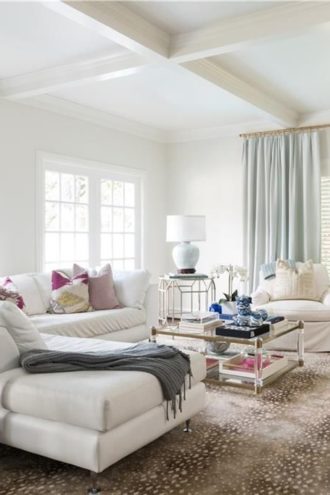 The Neighborhood: Greenway Parks
The Price: $1,398,000
The Appeal: The classic white façade of this Greenway Parks property sets the scene for the crisp interior, but if you're more partial to color, turn your focus to the first-floor powder bath. The vibrant floral wallpaper and glamorous frosted window makes it feel like much more than a loo.
The Neighborhood: University Park
The Price: $1,299,00
The Appeal: With both a cozy interior and abundant outdoor living space, you might find it hard to decide whether you want to spend your time inside or out. Let us help you choose: the covered front porch complete with a swing offers a shady option during these sweltering Texas temps.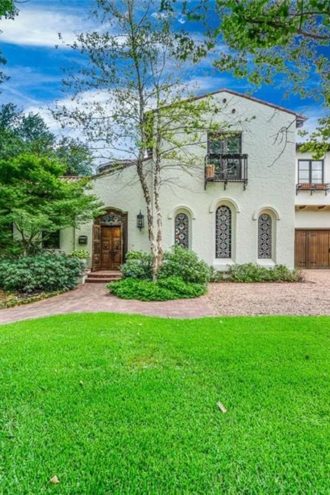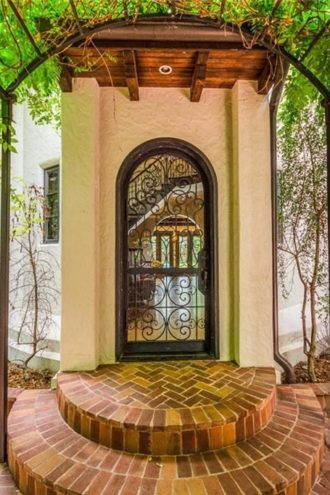 The Neighborhood: Bluffview
The Price: $3,500,000
The Appeal: Exquisite doorways, well-designed windows, and the Mediterranean ambience make this home a work of art. But let's be serious. That climate-controlled wine cellar is the feature we're really thirsting for.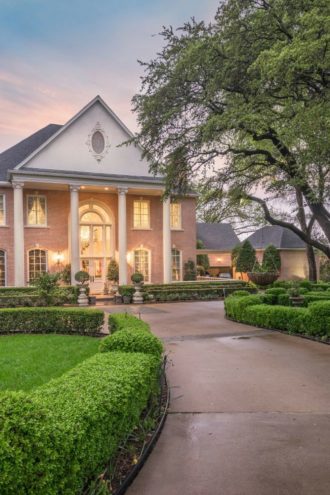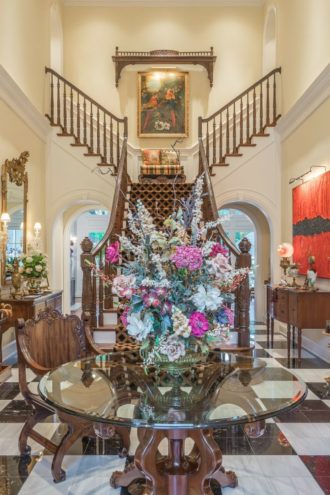 The Neighborhood: Preston Hollow
The Price: $3,100,000
The Appeal: The current owner clearly took the responsibility of owning a colonial home to heart. The portrait of George Washington in the hearth room is just one of the many ornate accents that bring this home's character to life.
SaveSave
SaveSave
SaveSave
SaveSave
SaveSave
SaveSave
SaveSave
SaveSave
SaveSave
SaveSave