Do you like to home ogle? Do you like driving by houses and thinking to yourself, "I've been in there before; the indoor pool was quite appealing." Do you actually need to find a new home? We've got you covered with several eligible dwellings across Dallas.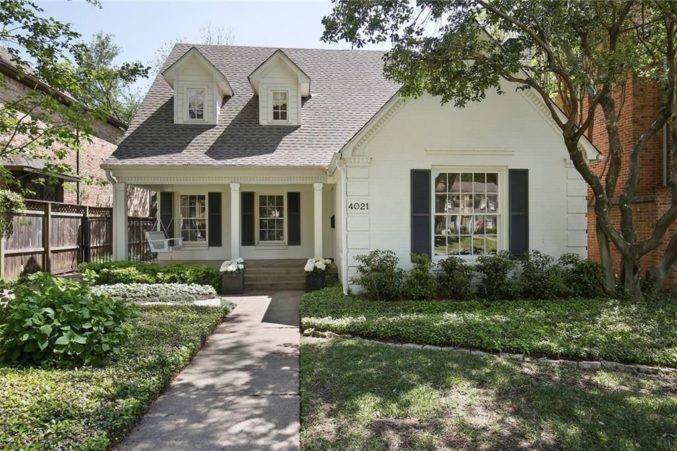 The Neighborhood: University Park
The Price: $1,450,000
The Appeal: It seems only fitting to visit a place on Windsor Avenue on this weekend of all weekends. Plus, with the newly renovated home's designer finishes and wallpaper, it would be worth the trip with or without its royal connotations.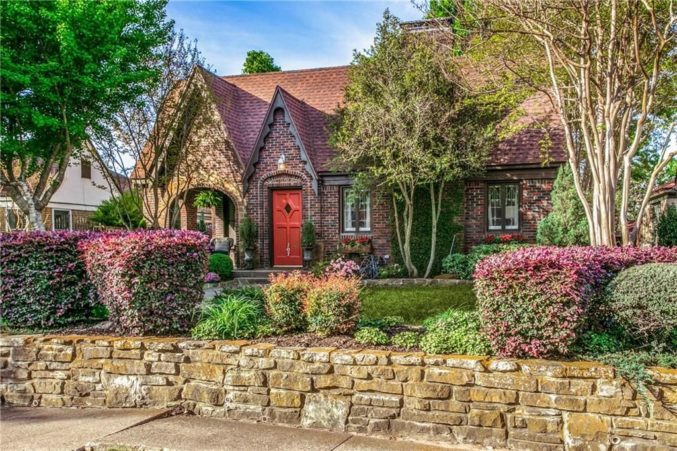 The Neighborhood: Hollywood Heights/Santa Monica
The Price: $675,000
The Appeal: If this is what comes to mind when you picture an adorable cottage in Hollywood Heights, then you have impeccable taste, and I'm jealous of it. I could never have dreamed up something this charming. But I can at least go visit it this Sunday.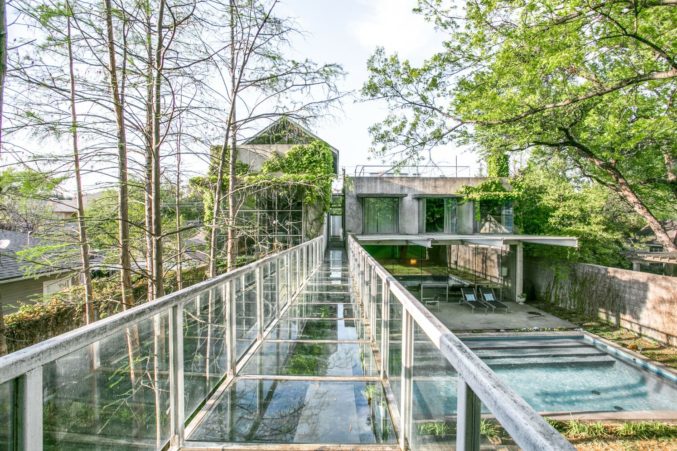 The Neighborhood: University Park
The Price: $1,825,000
The Appeal: We've already touched on this Gary Cunningham masterpiece recently, but we wouldn't want you to miss the opportunity to visit the home in all its modern, cement-filled glory.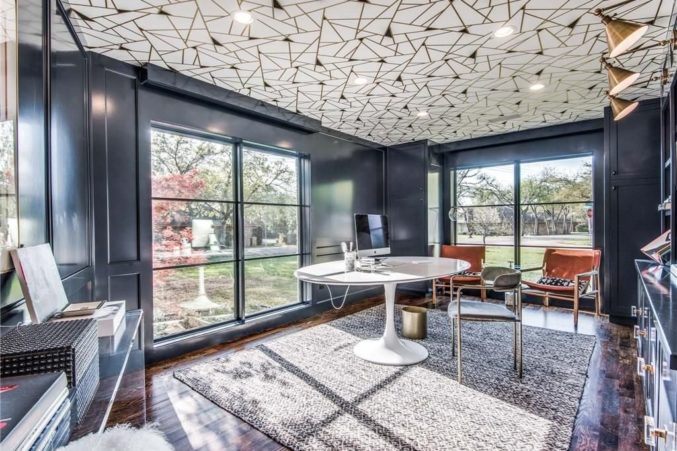 The Neighborhood: Westhollow
The Price: $935,000
The Appeal: This house is so glam. This house is so glam that there's an absolutely stunning kitchen with a huge white marble island and massive wet bar with purple lip artwork and it's not even the most glam thing about this house. Decided for yourself what is, but my moneys on the glossy blue study and its geometric statement ceiling.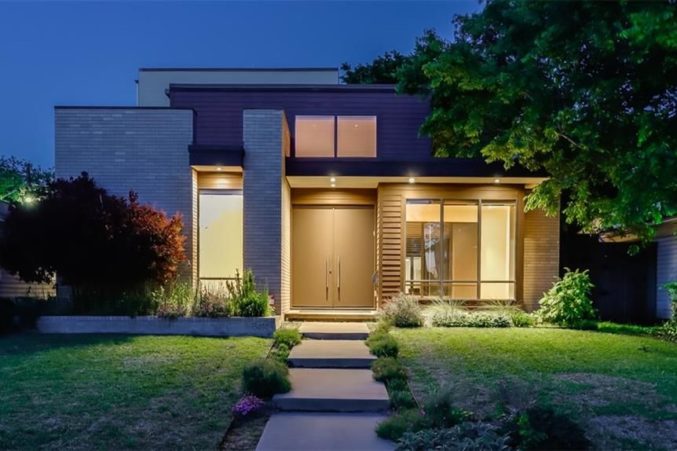 Neighborhood: Bluffview
Price: $950,000
The Appeal: This Tom Greico-designed home takes the "clean lines" concept that often accompany a contemporary home to another level. There are so many lines, and they're as high-end as they are clean. And guys, they are clean.
SaveSave
Get the AtHome Newsletter
Enjoy Dallas' best trends, hot properties, and tips from local designers to help you nest in style delivered weekly.