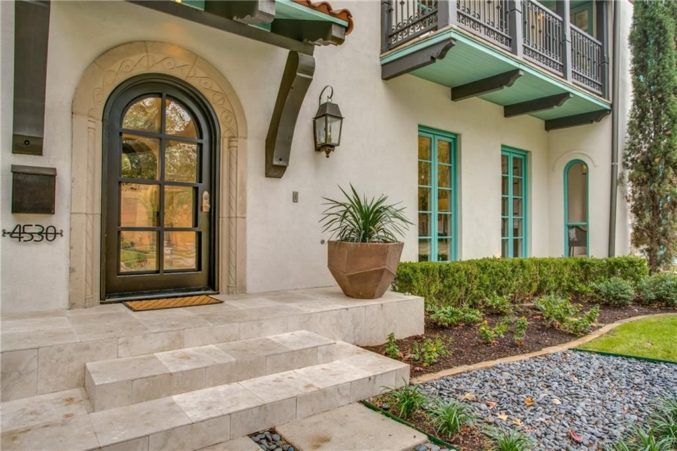 Open Houses to Hit in Dallas This Weekend
From a California Mediterranean in Highland Park to a unique new build in Lower Greenville.
Do you like to home ogle? Do you like driving by houses and thinking to yourself, "I've been in there before; the indoor pool was quite appealing." Do you actually need to find a new home? We've got you covered with several eligible dwellings across Dallas.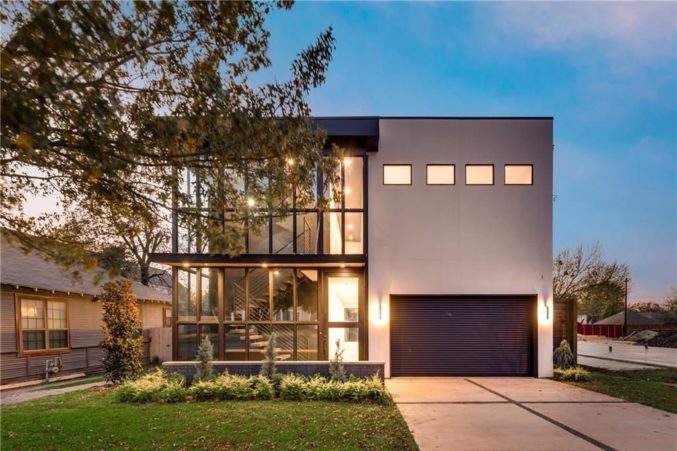 The Neighborhood: Lower Greenville
The Price: $1,150,000
The Appeal: Say what you will about 1929 McMillan Avenue. Say that you don't love the garage on the façade, or that you're tired of the whole open concept thing. 1929 McMillan Avenue doesn't care what you think. 1929 McMillan Avenue is too busy boasting its sleek, Miele appliance-filled kitchen, its lofty industrial ceilings, and its resort-style pool to deal with your concerns. So maybe go see 1929 McMillan Avenue in person this Sunday. Or not. Follow your arrow!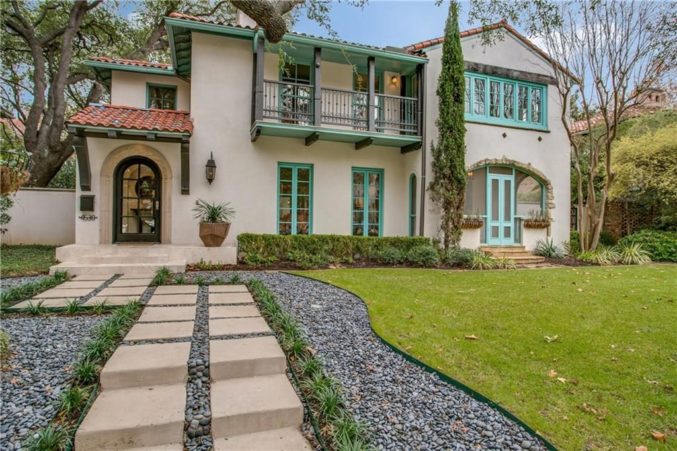 The Neighborhood: Highland Park
The Price: $1,695,000
The Appeal: The 1930s home was beautifully remodeled last year, but the classic look of this California Mediterranean is still decidedly intact. If nothing else, stop by to see the glorious, multi-colored tile stairwell.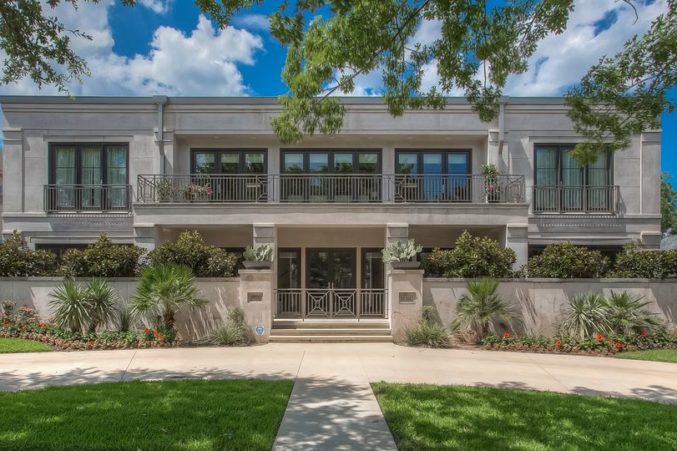 The Neighborhood: By Fort Worth's Cultural District
The Price: $1,575,000
The Appeal: If you happen to be in Fort Worth this Sunday, consider a visit to this cool contemporary residence. The home was built in 2005, so not every finish is of-the-moment, but the cozy upstairs rooms and stylish outdoor areas are absolutely worth seeing IRL.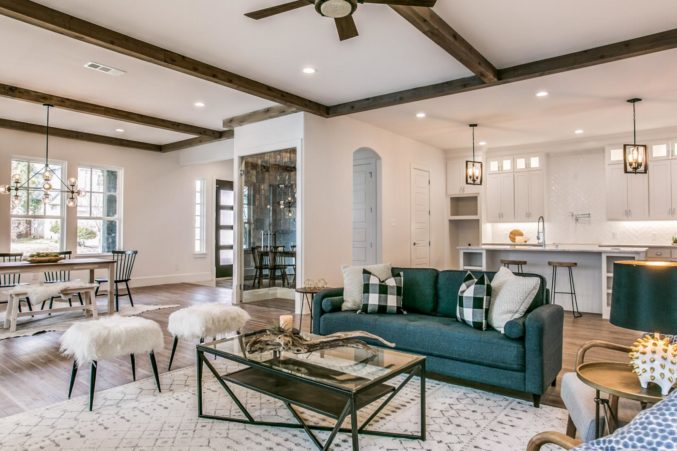 The Neighborhood: Lakewood Heights
The Price: $935,000
The Appeal: The modern take on a Craftsman home has been thoughtfully styled and sports some interesting features (the built-in electronic fireplace is unique, as is the centrally located wine closet). If you're not in the market to buy, it would still be a thrill just to witness all the newness.