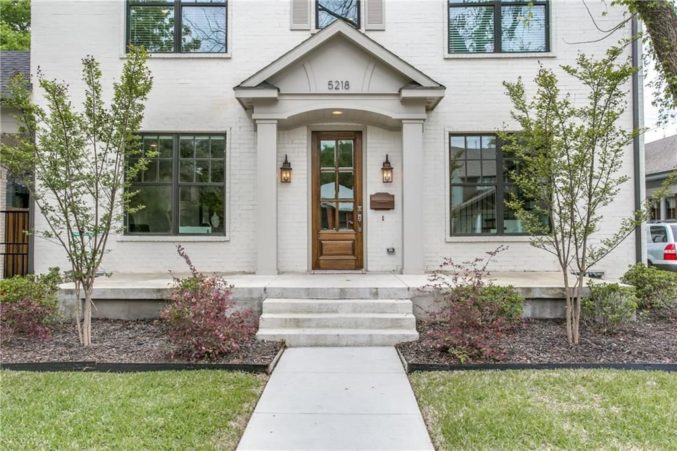 Open Houses to Hit in Dallas This Weekend
From a custom, colonial-style home in the M Streets to an updated mid-century charmer in Forest Hills.
Do you like to home ogle? Do you like driving by houses and thinking to yourself, "I've been in there before; the indoor pool was quite appealing." Do you actually need to find a new home? We've got you covered with several eligible dwellings across Dallas.
The Neighborhood: M Streets-Vickery Place
The Price: $995,000
The Appeal: 5218 Vickery is a custom, colonial-style home with serious curb appeal. A white brick façade is paired with modern windows and cheery landscaping, including a huge vine-adorned tree. Inside you'll find a simple, standard open floor plan with white marble and dark wood accents.
The Neighborhood: Devonshire
The Price: $1,675,000
The Appeal: 5609 Southwestern is a cute, clean Devonshire home packed with covetable features. Funky, modern lighting fixtures illuminate every space, from the walk-in closet to the airy, high-beamed living room. The color palette of dove-gray, navy, and gold caught our eye, but what we really envy is the huge backyard pool, accessible through floor-to-ceiling sliding glass doors.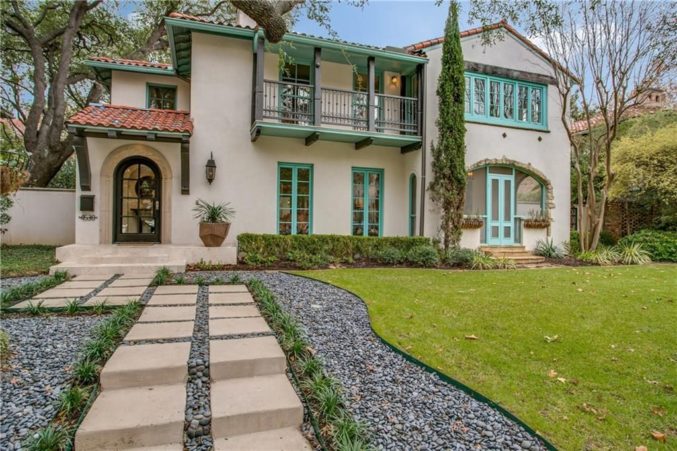 The Neighborhood: Highland Park
The Price: $1,695,000
The Appeal: This Highland Park Mediterranean was recently remodeled, but its eclectic vintage vibe shines through. Details like bright Spanish tile, turquoise window trimmings, and exposed beams add colorful touches, while freshly painted walls and dark wood flooring keep the home classic, not kitschy.
The Neighborhood: Forest Hills
The Price: $729,900
The Appeal: While this unique Forest Hills home may have an old-school charm, it's far from dated. The sprawling exterior offers fresh updates for its midcentury touches. The interior's modern touches, including a clean white kitchen and beautifully renovated bathrooms, add sophisticated updates to the 1950s home, but classic details such as built-ins and crown molding pay homage to the house's history.