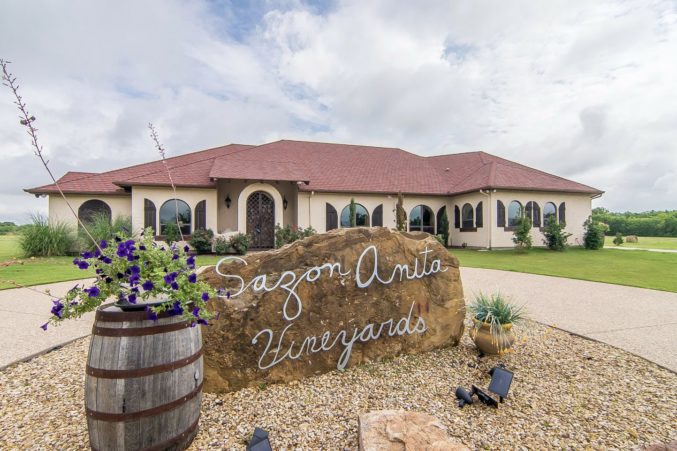 What You Can Buy: Homes with Private Vineyards
Why buy cabernet when you can make it at home?
The dream is different for everyone. For some, the dream might be private tennis courts in the backyard, or a hot tub with a view. Others may dream of hilltop seclusion or a penthouse with 24-hour room service. But we'd venture to guess that the dream for at least one Texas homeowner would be to own their vineyard, a la Dennis Quaid in The Parent Trap remake. Lucky for whoever that may be, there are three amazing options on the market right now. Dream big!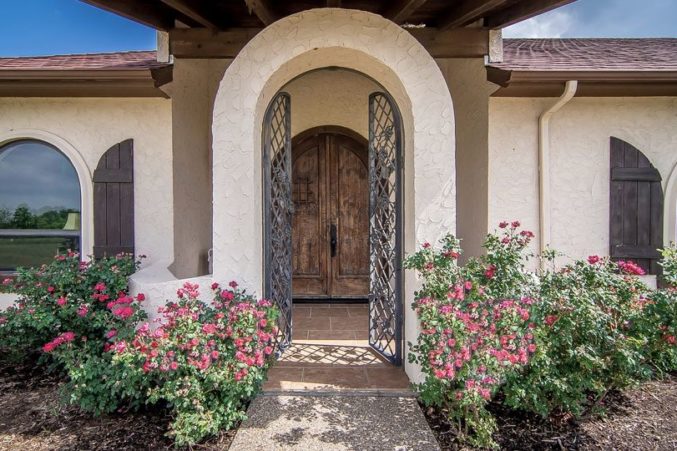 Price: $999,900
Location: Sherman, Texas
The welcoming home was most recently used as a bed-and-breakfast, with 30 acres where guests could roam. In addition to the 2-acre vineyard, the home includes a catch-and-release pond, a pool, two 729-square-foot casitas, and a gourmet kitchen.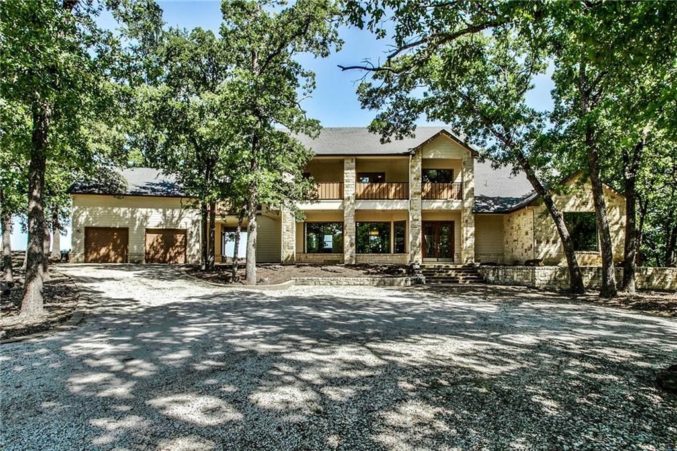 Price: $1,095,000
Location: Valley View, Texas
The million-dollar price tag covers a custom home built in 2005 and close to 50 acres of land, which includes a 24-row merlot and cabernet producing vineyard. The house also comes with a built-in wine cooler, of course.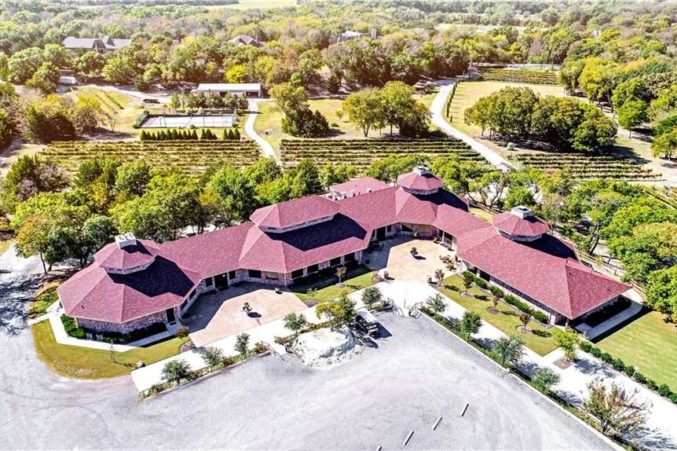 Price: $8,000,000
Location: McKinney, Texas
So, this one is a little different. Mitas Hill is a commercial property, but it's still up for grabs and you could totally make one of its fours lodge suites your home. Who knows, maybe Quaid's Parent Trap character opened up his estate for tours on occasion. He would make a great host! So channel your inner Quaid with this sprawling McKinney estate and design your own personal label. Consider this for a starting point.