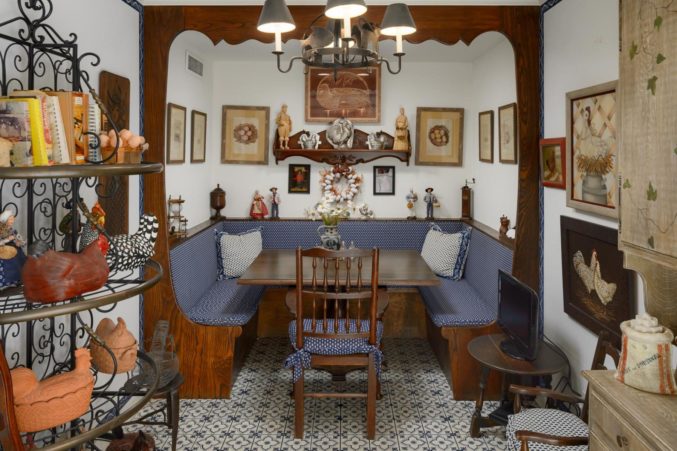 The Most French Homes You Can Buy in the French Streets
Pourquoi pas?
Just as Dallas' Northaven Park neighborhood has a grouping of whimsically named avenues known as the Disney Streets, Highland Park has its own collection of thoughtfully-named lanes: the French Streets. But unlike the Disney Streets, a lot of the architecture along the French Streets is inspired by its address. (This is a good thing. We don't want to imagine how a home on Pinocchio Lane would reflect that.)
Here, we highlight a few of the most Francophile-approved dwellings in Highland Park's own little French Quarter. De rein!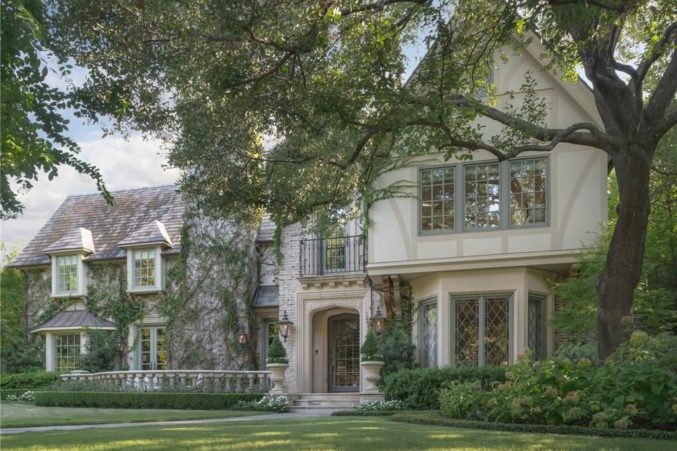 How French Is It?
Pretty French. The Normandy-style home has been beautifully updated, but that classic Tudor exterior and its cone-shaped roof is France all the way.
How French Is It?
Quite French! There's one room that's currently decorated with loads of blue-and-white plates. A 43-foot gallery sunroom is filled with white wicker and delicate painted flowers like some sort of French provincial dream — a dream that stretches to the cozy kitchen, and a blue-and-white checkered kids' room that begs for a tea set.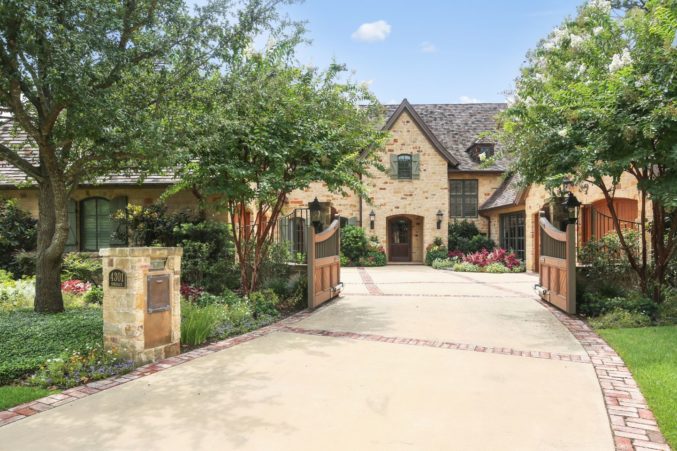 How French Is It?
It's country French! Natural wood abounds, especially in the warm but sprawling kitchen with its perfect brick backsplash. There's an elegant white bathroom with crystal sconces and a chandelier, as well as a custom-cabinet-lined closet that's très rêveur.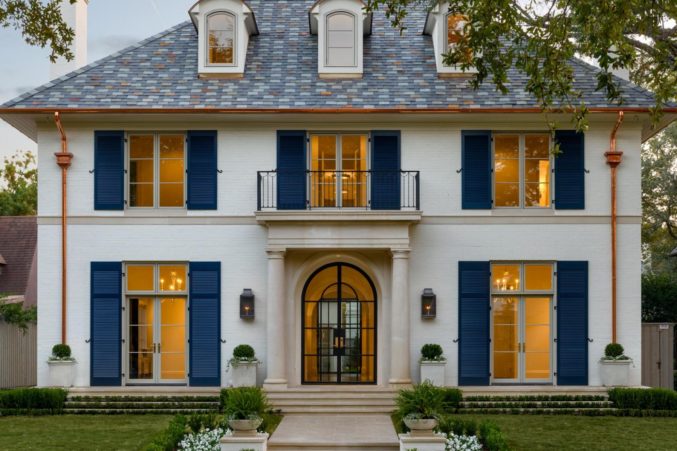 How French Is It?
The most modern French home on our list is also deeply luxurious. The new construction by Chad Brown is a feast for Francophile eyes with its checkered floor and dormers. Its many gold accents, from the gutters to the wet bar and beyond, never veer into gauche territory.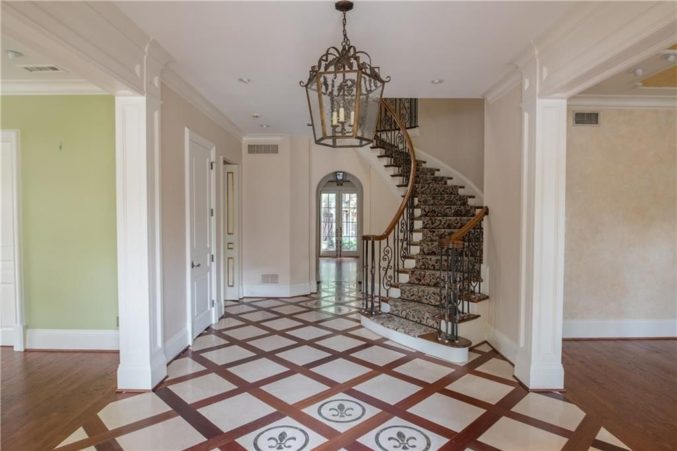 How French Is It?
The most French. It's the house version of Madeline sitting in a La Madeleine drinking a to-go café au lait from Magnolias Sous Le Pont.  There are flour-de-lis on the floor and the backsplash of a wet bar. There's elegant drapery and provincial awnings throughout. Randomly, the master bathroom and closet are highly modern, but as a whole, this is still trés, trés French.