Architecture & Design
Celebrated as one of the most influential architects of our time, Tschumi will be speaking as part of The Dallas Architecture Forum's lecture series.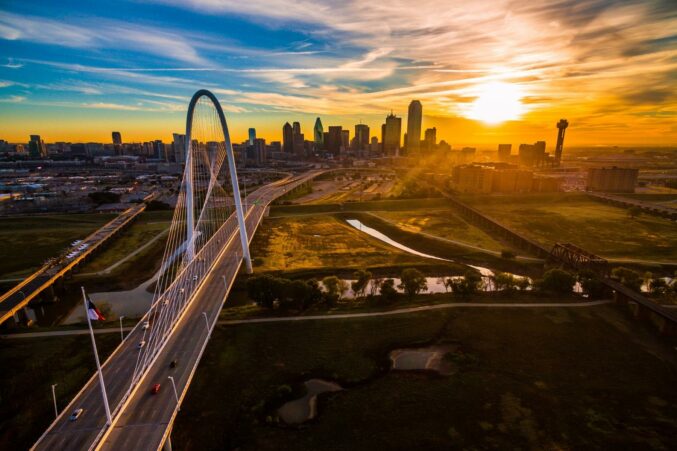 Restaurants
During the pandemic, our city's top spots doubled down on the destination bathroom, where every carefully curated inch is an extension of the aesthetic, and full immersion is the goal. Here are our maximalist favorites, old and new.