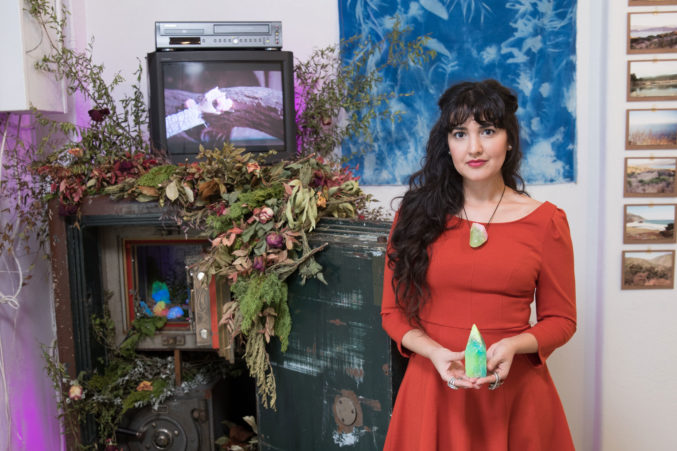 Five Creative Dallasites to Watch in 2018
You're going to want them in your Instagram feed.
By Jewels Clark
Published in Home & Garden
January 8, 2018
9:00 am
You know that fun, covert feeling when you discover someone cool on Instagram? The only thing that amps that feeling: finding out they're based in Dallas. Here, we're sharing a few of our favorite local treasures, from an otherworldly muralist to a sartorially savvy skateboarder, so you can get in on the secret too.
Brie Underhill
Brie Underhill is a comics artist but you won't see her in the Sunday funnies section. Her comic stylings are moody and enhanced with a subtle commentary about the world around us. She made an appearance at this year's Deep Ellum Arts Festival and was featured for the entire month of October at the Cultivar CoffeeShop in OakCliff. Underhill's Instagram following comes in at 1,208.
Shamsy Roomiani
Shamsy is an all-around artist with skills in plant, print, paper, and paint. She made the list for several reasons, one being her mural for Deep Ellum Texas. You can still snap a picture in front of the plant and galaxy mural at the corner of corner of Pryor and Commerce. Her most noteworthy accomplishment of 2017 was the creation of her Shamstones. Shamsy's Instagram follower count comes in at 2,443.
Tim Hoang 
Tim Hoang is most widely known in Dallas for capturing portraits, but it's not his color contrast or use of moody tones that put him on our list. This year Hoang has been releasing strange and delicious videos on behalf of Social Revolt, a boutique marketing agency started right here in Dallas. After seeing a short video Hoang created for an event they had helped promote, the agency hired him on as their creative lead. StoriesbyTim's Instagram following comes in at 7,665.
Ke'Chaud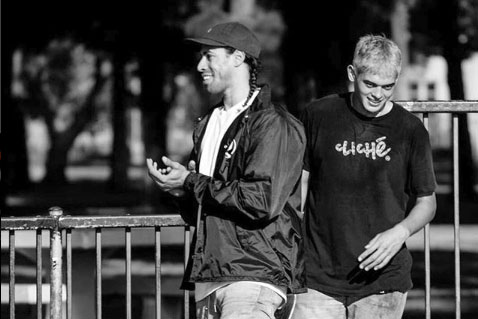 Ke'Chaud is a professional skateboarder and is moving up the ranks. This year he competed in the 27th annual Mystic Sk8 Cup held in Prague, Czech Republic and came back to Dallas with the 1st place title. That isn't why he is on our list though. In January, he will be releasing his first professional model skateboard along with a video release on ThrasherMagazine.com. Ke'Chaud's Instagram has a following of over 11,000.
Kendall Falcon
Kendall Falcon is the lead designer at Clan of Cro and even made our Most Stylish list last year. She continues to stay on top by re-inventing vintage finds with an attention to detail that brings out the oddities and beauty of every piece. While Falcon's Instagram account only has 1,459 followers the Clan of Cro Instagram comes in at 12,800.
SaveSave
SaveSave
SaveSave
SaveSave
SaveSaveSaveSaveSaveSaveSaveSave
SaveSave