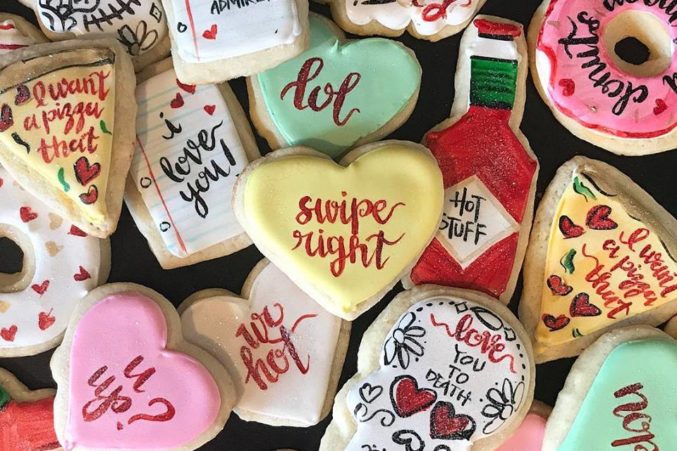 Five Cooking (and Baking) Classes to Book in February
Hope you like dessert.    
You've done great work this January. You've tried new workouts, resisted bread baskets, and possibly did it all completely sober. You deserve a treat, and a cool local class that will teach you to create that treat. Here are a few worth reincorporating sugar into your diet for.
Sure, you could try to teach yourself how to make macarons, or you could book a class at Savor Patisserie where they'll have all the equipment, ingredients, and knowledge of how to craft the tricky little French cookies ready to go. We choose the latter.
$65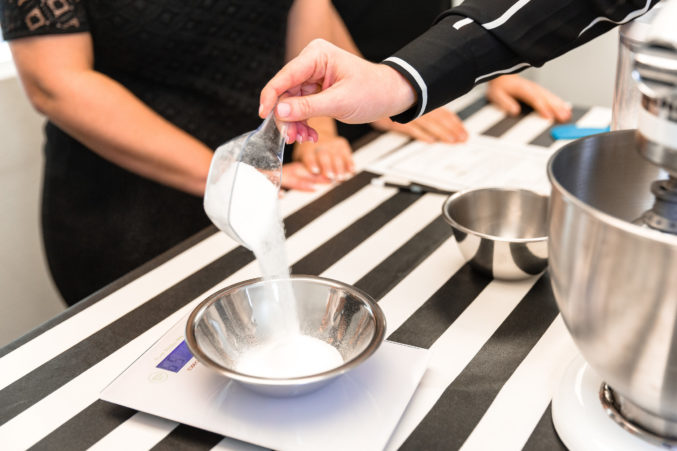 If you've yet to discover the custom cake queen that is Samantha Cade, please pay a visit to her Instagram (be prepared to spend some time there). Then swiftly sign up for her upcoming Valentine cookie and lettering workshop with M Calligraphy, where you'll learn the basics and leave with a dozen decorated cookies.
$175
Visit the Dallas Arboretum's newly opened edible garden, A Tasteful Place, to learn how to create a range of sweet and savory recipes using chocolate, from croissants to mole sauce.
$65
Tragically, the $150 class fee does not include an actual trip to Paris, but it does grant you entrance to an evening that begins with a Veuve Clicquot toast and ends with blowtorching a crème brûlée.
$150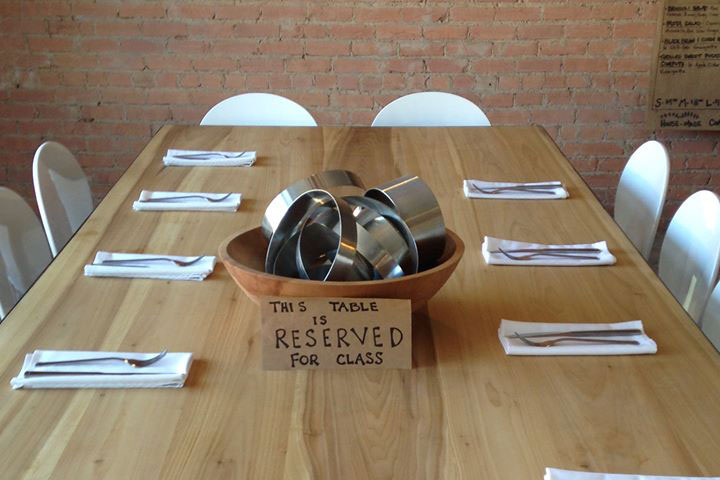 Here's the thing, pretty much all of these classes are waitlist-only right now. We're so sorry. (There are some seats for Un "Pho" Gettable left though, if that piques your interest!) But when there are Mardis Gras classes, sushi classes, Barcelona- and Paris-themed classes, and something called "An Elegant Winter Dinner" where you learn how to make a "Local Wild Honey Goat Cheese Crostini," those are worth knowing about a waitlist for!