Grab-and-Go Goods from Dallas Bakeries for October Entertaining
Butter "fingers" welcome.
Sure, we could cull some recipes with the word "pumpkin spice" in them. We could totally do that. But we live in a city with an abundance (a straight up cornucopia, if you will) of excellent bakeries that could keep any reluctant baker out of the kitchen for good if they so please.
Here, we've collected a few that we'd like to see someone bring to an upcoming fall fete. Please take note.
Bird Bakery
Yes, it's just a pumpkin spice cupcake, but it's a really cute pumpkin spice cupcake. And since it's crafted at the Highland Park Village bakery, it's a really cute pumpkin spice cupcake made with the best ingredients out there.
Kate Weiser
You knowledge of Kate Weiser's holiday treats might be strictly limited to her stunning chocolate Christmas trees or Carl the Snowman, but Halloween is celebrated just as creatively at the Trinity Groves shop.
Exhibit A…
Exhibit B…
Exhibit C… You get the picture.
Bisous Bisous
The West Village pâtisserie has its very own #PSL, and a pumpkin spice version of virtually any French pastry (including macarons, of course) to go with it.
We the Birds
While there's no physical shop for the creative sisters' custom French macarons (at least not yet), you can still place a custom order for We the Birds' incredible, diminutive works of edible art for holidays.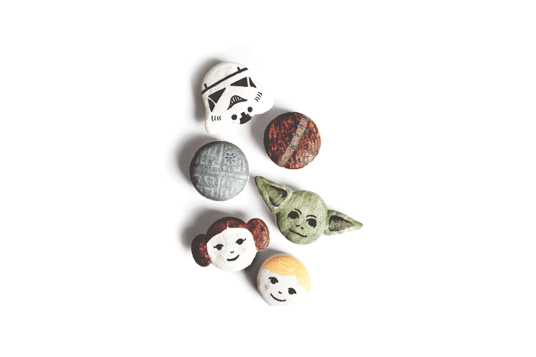 Kessler Pie Co.
You didn't think we'd create a list of fall-themed goods without some pies on it did you? Especially when there adorable mini pies from Kessler Pie's masterful Oak Cliff kitchen.
Dude, Sweet Chocolate
You better believe the chocolatiers who create an anatomically correct human heart for Valentine's Day are going to go all in on Halloween.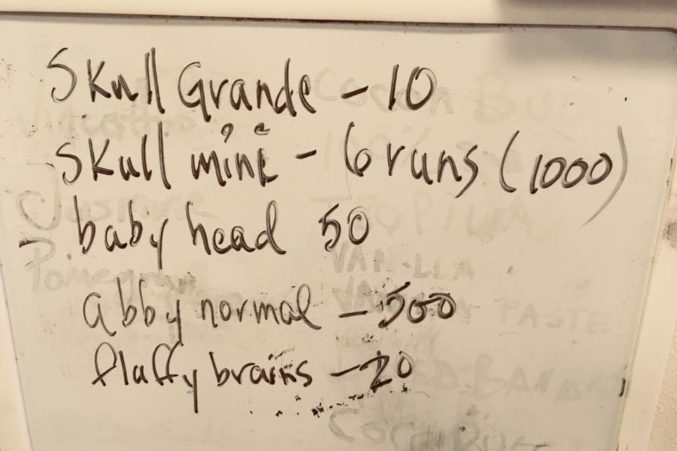 Joy Macarons
It's amazing how tasty anything immediately sounds when you tack the word "fluff" on the end of it.
SaveSave
SaveSave
SaveSaveSaveSave
SaveSave