14 Man-Approved Texas Tailgating Essentials
The stylish gents behind STAG Provisions cover everything from flannels to flasks.
For many (me), football season isn't about whether you win or lose. It's not even about the game, really. No, for those people (me), it's all about the tailgate. It's about packing the perfect cooler, or making sure you have enough weather-appropriate tops that coordinate to your team's colors. It's definitely about Bloody Marys.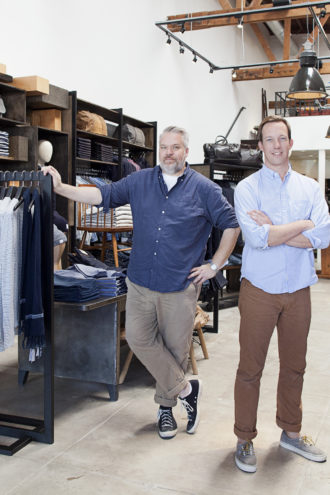 To help us prep, we enlisted the help of Steve Shuck and Don Weir, owners of STAG Provisions off Knox Street, to help us stay winning (and stylish) throughout football season.
SaveSave
SaveSave
SaveSave
SaveSave
SaveSave
SaveSave
SaveSave
SaveSave
SaveSaveSaveSave
SaveSave
SaveSave
SaveSave
SaveSave
SaveSave
SaveSave