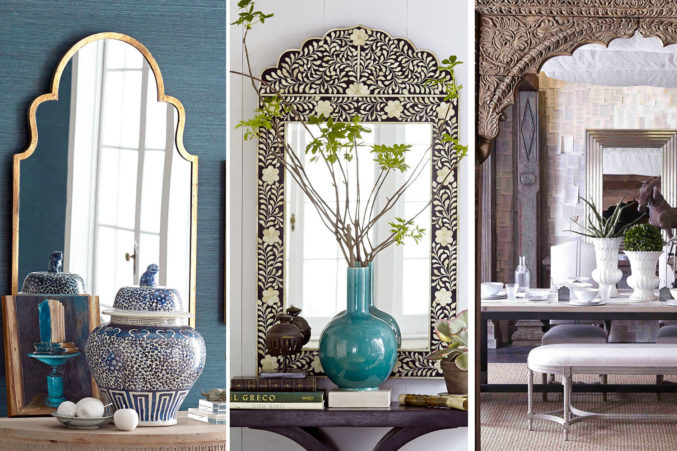 Wisteria is Having a Warehouse Sale
And it's online!
If my inbox is any indication, spring has sprung. Indicative email subjects include "It's Heating Up," "Orange You Glad It's Spring?" and "Can You Get Time Off?" Sure that last one is up for interpretation, but we're rolling with it.
The point is this: it's officially the time to refresh your home for the season, an act made far easier now that local shops and showrooms are doing some spring cleaning. The first big, huge, stop-what-you're-doing-and-shop sale belongs to Wisteria. The Dallas-based showroom is hosting a limited time warehouse sale offering up to 50 percent off more than five hundred pieces from their fantastic mix of modern and traditional lamps, sofas, mirrors, and more. Also, the sale is blessedly online, so you can shop between meetings today (or during–we're not here to judge).