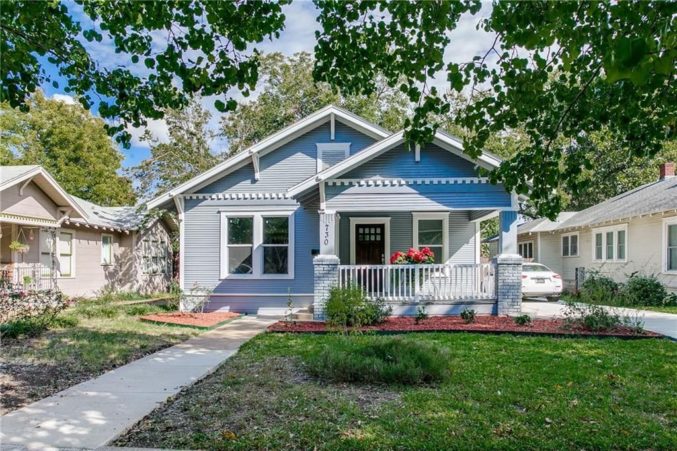 What You Can Buy in North Oak Cliff, Ranked by Cuteness
Beautifully restored and utterly adorable.
North Oak Cliff is regarded for many things. The dining destination that is the Bishop Arts District, the hip spots along Davis Street, and the historic Texas Theatre. But another word North Oak Cliff often conjures in our minds: cute. Sure, cuteness is in the eye of the beholder, but if the Arts and Crafts, Prairie-style, and Tudor homes of the '60s—many of which have been beautifully restored—don't earn the adjective universally, we're not sure what could.
Here, we've rounded up three of the most charming available homes in the area, and ranked them on cuteness (represented by the bow emoji) using a profoundly systematic and respected process of which the details must remain safely guarded.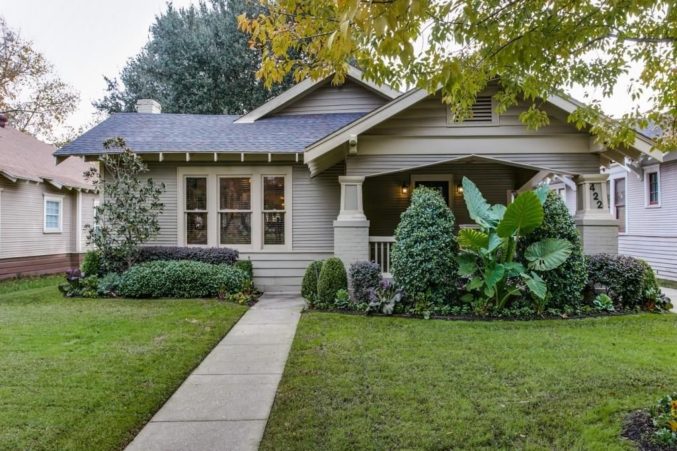 Price: $449,000
Numbers: 3 beds | 2 baths | 1,712 square feet
Highlights: The landscaped front lawn is a good introduction to the picturesque interior that lies beyond the oversized porch. Bonus points for an entertaining-ready backyard patio.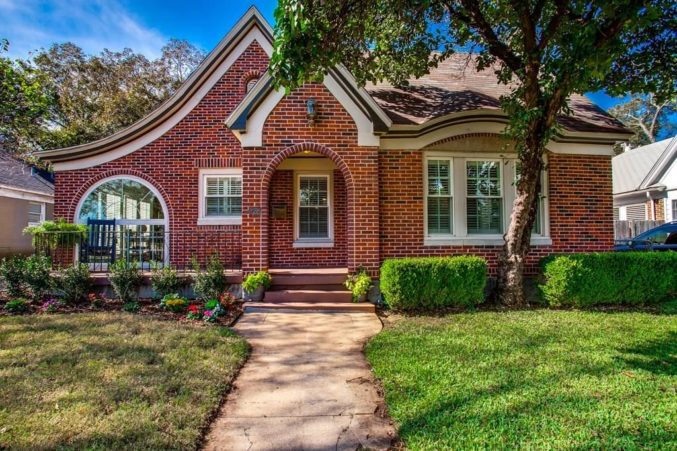 Price: $369,000
Numbers: 2 beds | 2 baths | 1,832 square feet
Highlights: If you were wondering about the room beneath the sloped portion of this classic Tudor's roof, the reality is better than you imagined.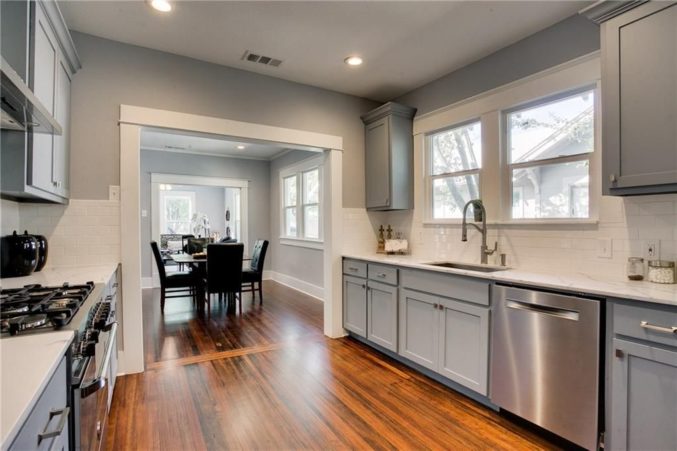 Price: $379,000
Numbers: 3 beds | 2 baths | 1,560 square feet
Highlights: This bright, airy Craftsman has been exquisitely restored to offer handsome hardwood floors, a white marble-filled kitchen, pretty white French doors and built-ins while never betraying its architectural charm.