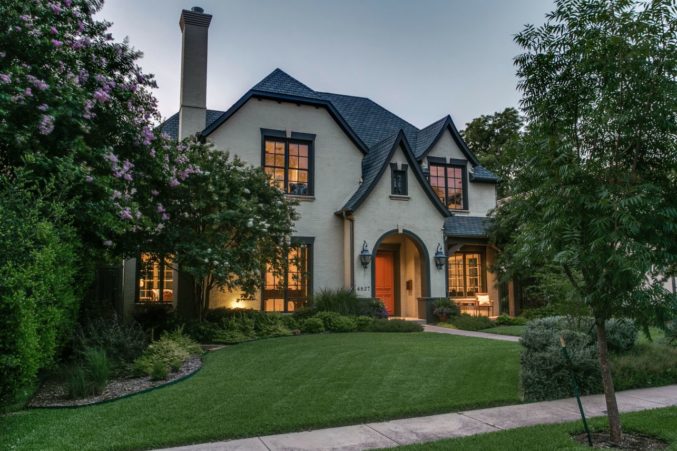 Open Houses to Hit This Weekend: Spooky Edition
And by "spooky," we mostly just mean Tudors.
Do you like to home ogle? Do you like driving by houses and thinking to yourself, "I've been in there before; the indoor pool was quite appealing." Do you actually need to find a new home? Each week, we scout out three open houses in three different neighborhoods that look well worth the trip. [This week, we took a slightly different approach.]
The Price: $1,399,000
The Neighborhood: Bluffview
The Scariest Thing: How desperately we now want that black Ann Sacks tile in the kitchen, and that gorgeous upstairs media room.
The Price: $649,000
The Neighborhood: Lower Greenville
The Scariest Thing: That second refrigerator in the kitchen. We'll forever be haunted by the desire to have a full-sized refrigerator stocked entirely with wine.
The Price: $2,695,000
The Neighborhood: Highland Park
The Scariest Thing: The vaulted ceiling in the upstairs media room (another one!) is gorgeously gothic, but we're more concerned about all that natural light that comes through the French doors. Once you became accustomed to it, how could you ever live anywhere else?