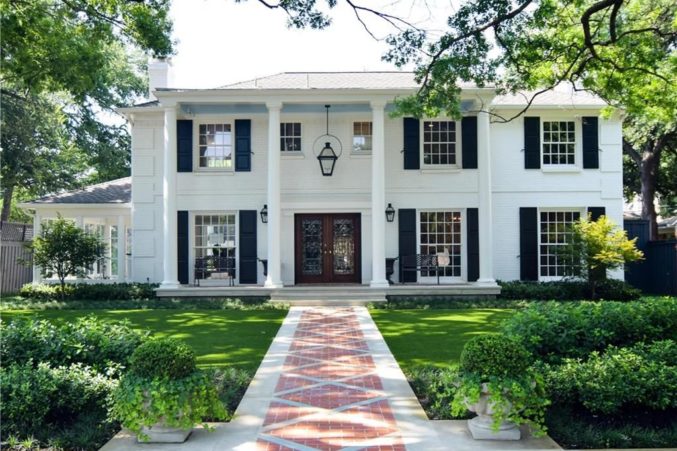 Open Houses to Hit This Weekend
Stop by Urban Reserve or visit a contemporary gem on Travis Street.
Do you like to home ogle? Do you like driving by houses and thinking to yourself, "I've been in there before; the indoor pool was quite appealing." Do you actually need to find a new home? Each week, we scout out three open houses in three different neighborhoods that look well worth the trip.
The Price: $1,265,000
The Neighborhood: Uptown
Why It Looks Cool: Let's face it. You're probably going to be eating brunch at Taverna this weekend, or at least walking along the trail (or both!). You might as well stop by this uber contemporary, Lionel Morrison-designed gem. Why not?
The Price: $995,000
The Neighborhood: Lake Highlands
Why It Looks Cool: It's always interesting to visit Urban Reserve, but of all the available homes in the eco-conscious area, this Marek Architecture-designed dwelling tops the list of addresses we'd like to step inside.
The Price: $1,599,000
The Neighborhood: Caruth Hills
Why It Looks Cool: We don't normally describe things as "charming" and "glam" simultaneously, but both modifiers somehow work for this fantastically restored transitional Colonial home. From its white brick and Carrara marble kitchen to the sauna and glass wine room, every room offers something to covet.