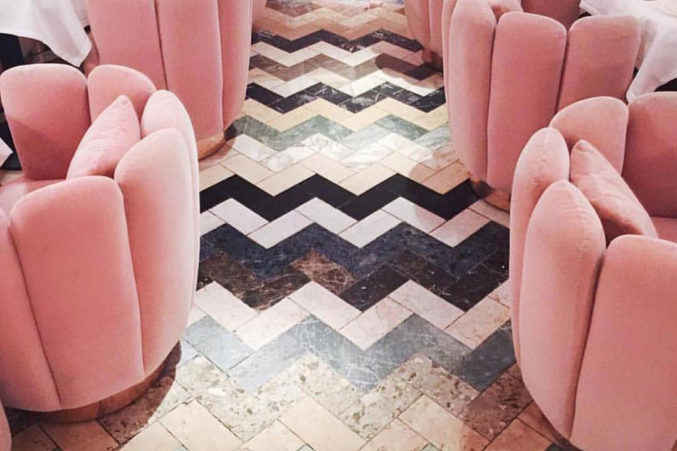 Our Favorite Dallas Design Instagrams from the Weekend
Sweet snaps for tired Monday eyes.
In case you were busy watching football or taking bets on Miss Congeniality, we scouted some of our favorite home and garden Instagrams for your viewing pleasure.
Scout Design Studio
Sketch vibes never looked so good.
Royal Blue Grocery
If you've yet to experience a Royal Blue Weekend Tasting, let this be a visual incentive to hop all over that.
Michelle Nussbaumer
Sorry, BB&B, but we second Michelle here.
Blue Print
The charming Uptown emporium just received the remix treatment, so you simply must pay them a visit.
Society by Jackson Vaughan
Because grown-ups need party candles, too.