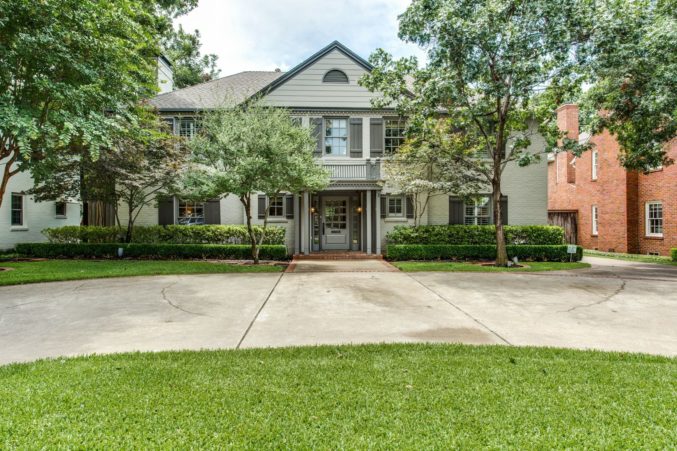 Open Houses to Hit This Weekend
Step inside a Jordan Spieth's former Travis Street townhome or a Turtle Creek high-rise.
Do you like to home ogle? Do you like driving by houses and thinking to yourself, "I've been in there before; the indoor pool was quite appealing." Do you actually need to find a new home? Each week, we scout out three open houses in three different neighborhoods that look well worth the trip.
The Price: $1,299,000
The Neighborhood: Uptown
Why It Looks Cool: Formerly owned by a little known golfer named Jordan Spieth (though judging by the boho chic decor, someone else has occupied it since), this swanky pad designed by Brown Architects is a Travis Street showstopper—inside and out.
The Price: $764,900
The Neighborhood: Oak Lawn
Why It Looks Cool: The recent remodeling of this '60s-era corner unit is evident in its pretty white kitchen, dark brown hardwood floors, gallery lighting, and the spa-like master bath. You can step out on the balcony from every single room.
The Price: $1,775,000
The Neighborhood: University Park
Why It Looks Cool: This stylish and stately University Park gem comes with white marble bathrooms, plantation shutters, bright, open living areas, and a generous guest house built with one of the coolest book shelfs we've seen outside of a library.