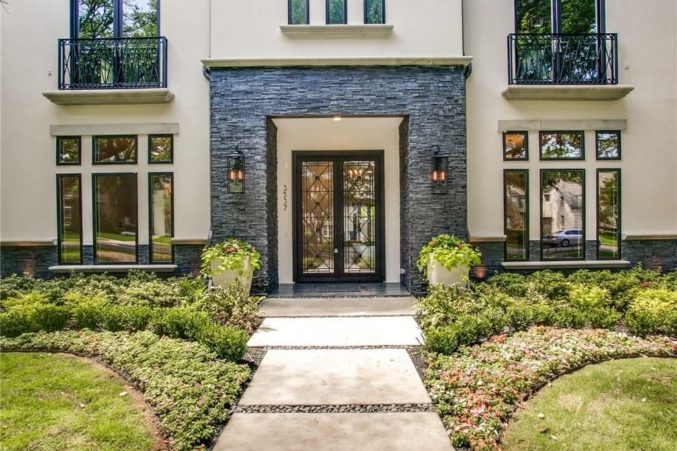 Open Houses to Hit This Weekend
Step inside a Victory Park loft or a freshly remodeled, mid-century abode in the Disney Streets.
Do you like to home ogle? Do you like driving by houses and thinking to yourself, "I've been in there before; the indoor pool was quite appealing." Do you actually need to find a new home? Each week, we scout out three open houses in three different neighborhoods that look well worth the trip.
The Price: $2,595,000
The Neighborhood: University Park
Why It Looks Cool: As a Millennial podcaster too often says, "There's a lot to unpack here." In the case of 3537 Milton, it's actually true. There are what feels like endless elements to take note of in this Park Cities stunner. Head to the slideshow to pour over each photo for yourself, or go see the handsome home office or iridescent Ann Sacks backsplash live and in person this Sunday.
The Price: $749,000
The Neighborhood: Northaven Park
Why It Looks Cool: Last week we featured a Disney Streets dwelling that served as a candy-colored throwback to the 1950s. This recently renovated mid-century home just a few streets over accomplishes the opposite effect. The dark oak flooring, modern stainless steel appliances, and pretty white tile backsplash is entirely of-the-moment.
The Price: $799,000
The Neighborhood: Uptown/Downtown
Why It Looks Cool: Located right at the start of the Katy Trail, this sprawling Victory Park loft is oh so urban. From the high-ceilinged rooms to the loveliest private garden and winding outdoor staircase, every inch of 2959 Magnolia Hill Court deserves some cool, contemporary adornment, or at least some twinkly lights.