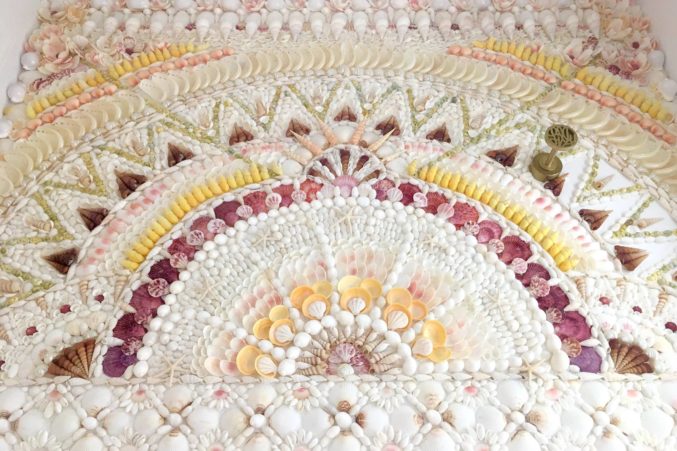 The Most Colorful Photos from Lilly Pulitzer's New NorthPark Store
Our most vibrant slideshow ever.
If there was any doubt that we'd want to live in Lilly Pulitzer's Palm Beach-inspired Dallas boutique for the remainder of summer, the following photos from the resort wear store's grand opening weekend at NorthPark Center should put uncertainties soundly to rest. From sweet shell mosaics to punchy palm trees, take a peek at our most colorful slideshow ever.
For even more Lilly, head to our 2007 feature on this pink and green-filled home from 2007.