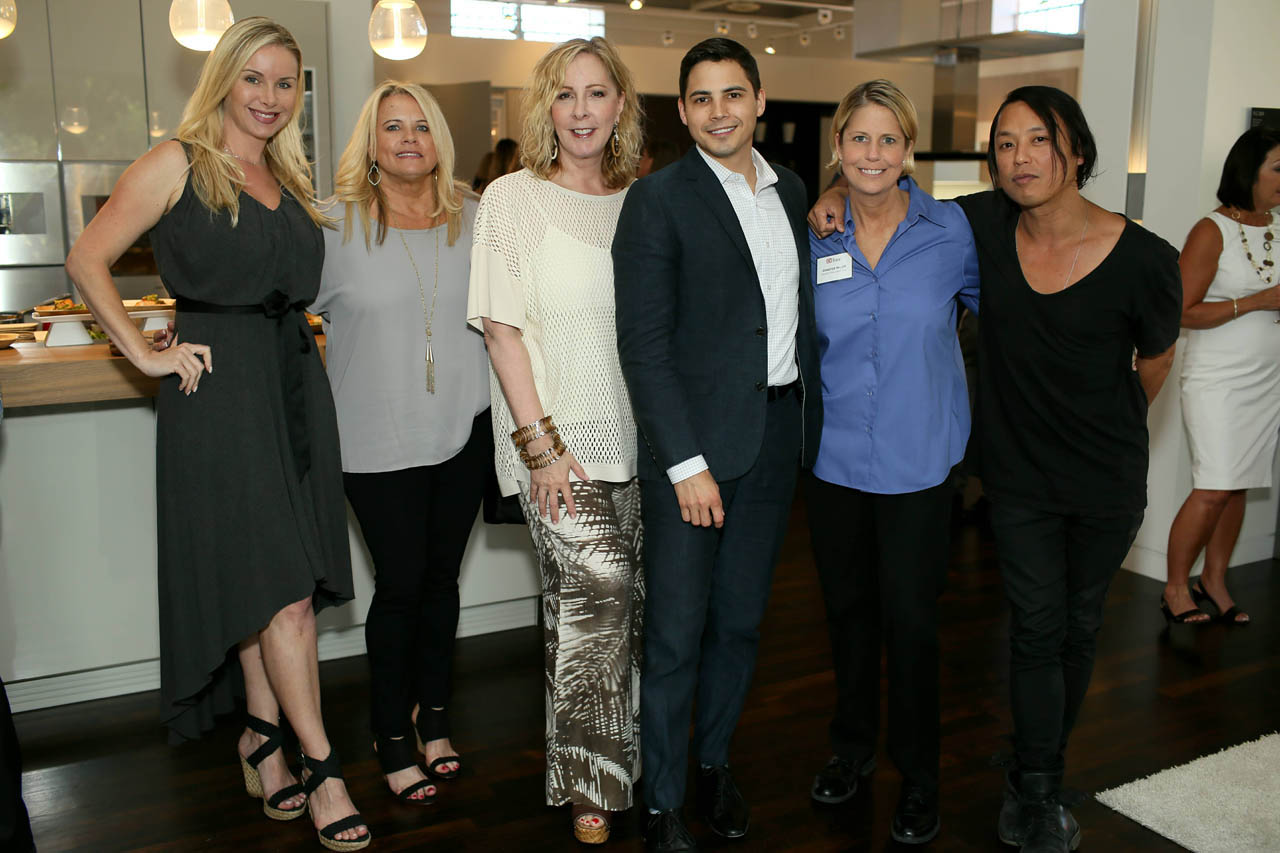 Party Pics: D Home's Life in Color Celebration
Relive the fun.
On June 28, D Home hit Hi Line Drive to host a preview party for its July/August issue, featuring the winners of our annual Life in Color competition, sponsored by Texas Paint & Wallpaper and Benjamin Moore. Poggenpohl's stunning modern designs set a cutting edge backdrop for guests to get the first glimpse of our summer-inspired issue, while Bolsa Mercado's Chef Justo cooked up an array of tasty appetizers in the showroom's fully functioning kitchen displays.
From the moment the first round of hors d'oeuvres hit the showroom floor until the final custom fortune cookie was taken to go, photographer Bob Manzano was there to capture it all. Click here to relive all the fun.
In This Post