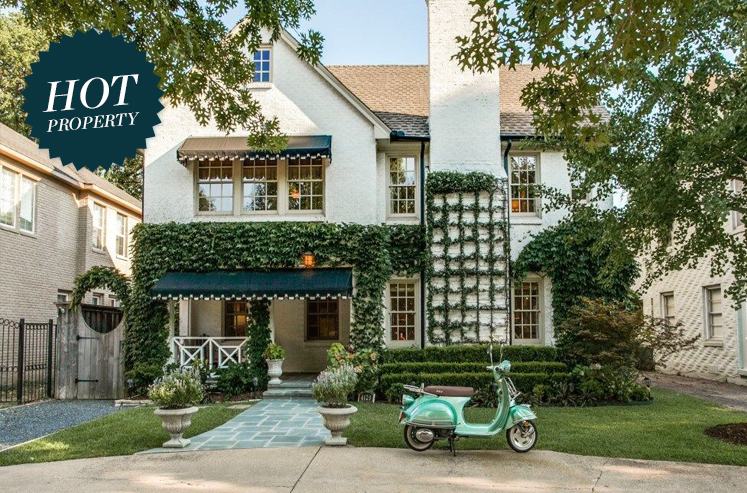 Hot Property: Remodeled Charmer in University Park
Vespa not included.
Curb appeal is key to this freshly remodeled University Park home, but a glimpse of 4129 Emerson Avenue from almost any angle — Vespa aside — is a treat for the eyes.
Originally built in the '30s, this home received a total makeover in recent years to boast a white marble-filled kitchen and bathrooms, shiny hardwood floors, lush landscaping, and not one but two master bedrooms (one upstairs and one down). Each square foot creates an inviting and useful space, whether it be the cozy upstairs attic or the compact mudroom.
The location may be more appealing than the walkway or navy awning: it's less than half a mile from Highland Park High School and a mere four-minute drive away from Bradfield Elementary. Who knows, it may be even quicker by Vespa.
By the Numbers
$1,320,000
4,240 Square Feet
1936 (Year Built)
4 Bedrooms
4 Bathrooms
2 Fireplaces
2 Garage Spaces