For more than a century, Winnetka Heights has been known as one of the most picturesque neighborhoods in Dallas. Today, the idyllic area is acknowledged for its proximity to the Bishop Arts District and some of Dallas' most popular shops and restaurants, but the historic Prairie and Arts and Crafts homes still stand along those lovely lovely streets.
If you're looking to become a local, we've rounded up a few available opportunities.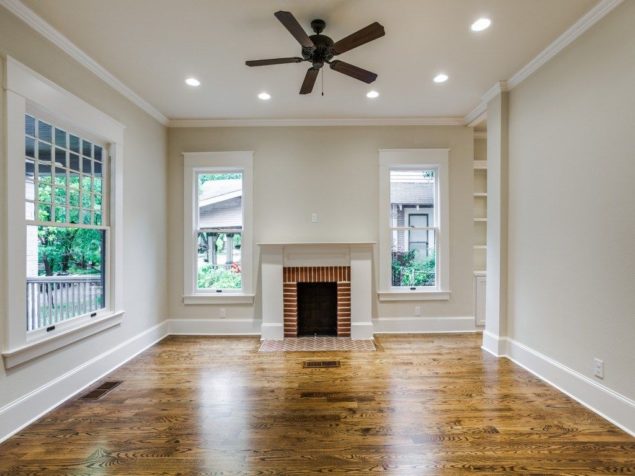 PRICE: $659,000
NUMBERS: 3 Bedrooms / 3.1 Bathrooms / 2,594 Square Feet
HIGHLIGHTS: The picture-perfect Prairie home has been renovated to include stunning stainless steel appliances, marble finishes, and modern lighting, all while showing off the '20s era molding and soaring ceilings.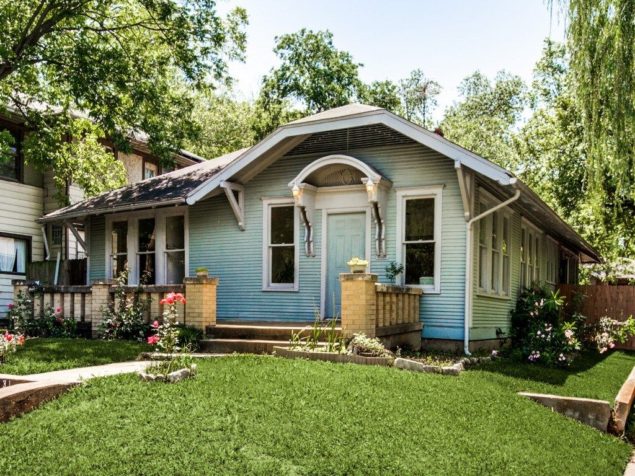 PRICE: $219,000
NUMBERS: 4 Bedrooms / 2 Bathrooms / 1,995 Square Feet
HIGHLIGHTS: This charming blue home is priced well for updates, but we wouldn't dare touch the living areas' hardwood floors or the cozy layout of this well-lit abode.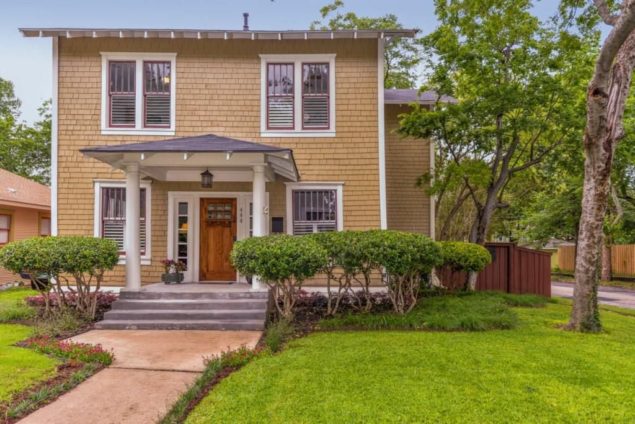 PRICE: $565,000
NUMBERS: 4 Bedrooms / 2.1 Bathrooms /2,268 Square Feet
HIGHLIGHTS: The pretty yellow home boasts clean lines, fine finishes, and some gorgeous stained glass in the well-appointed kitchen. I am a little concerned about one room—you'll know it when you see it in the slideshow—that someone seems to be using as a closet. I'd suggest you don't.