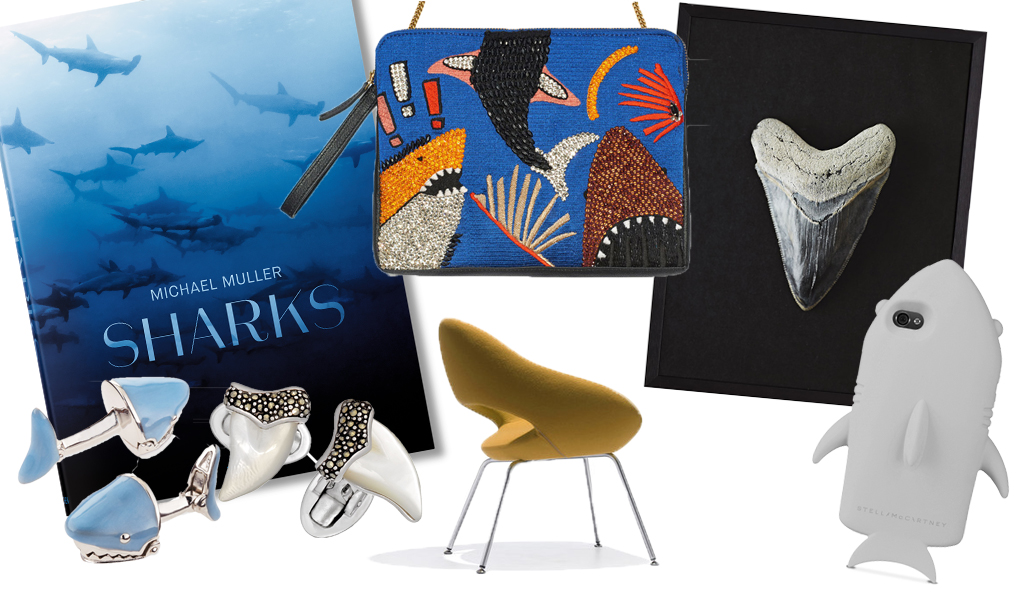 Shark Week Chic at Home
Some fin-spiration.
A wise man once said, "Live every week like it's Shark Week." We shall exist accordingly, but what we won't do is add kitschy, shark-inspired eyesores to our carefully culled decor. Here, we've collected a few subtle, stylish, and locally sourced pieces to help you celebrate the Discovery Channel's time-honored tradition when it returns this Sunday.
It is safe to dip your toes in these waters.