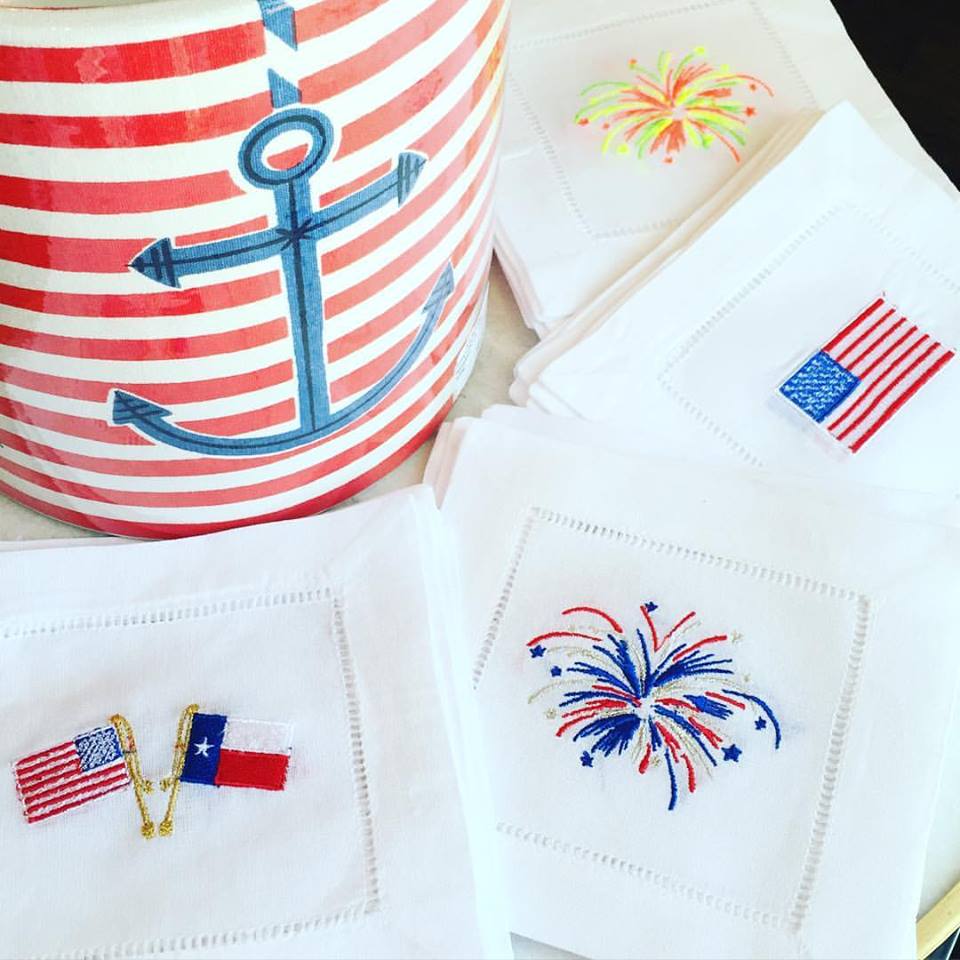 Eight Dallas Shops to Hit for Fourth of July Entertaining
A stylish salute.
Sure, you'll barbecue next weekend. You'll probably enjoy some lakeside activities, or watch a firework or two. But maybe you want to step away from the paper napkins this Fourth of July. Maybe you want to set a red, white, and blue table so stylish, you'll have to throw a Labor Day soirée just to recreate the scene.
Here, we've scouted a few patriotic pieces from Dallas shops that will have you saluting in style.