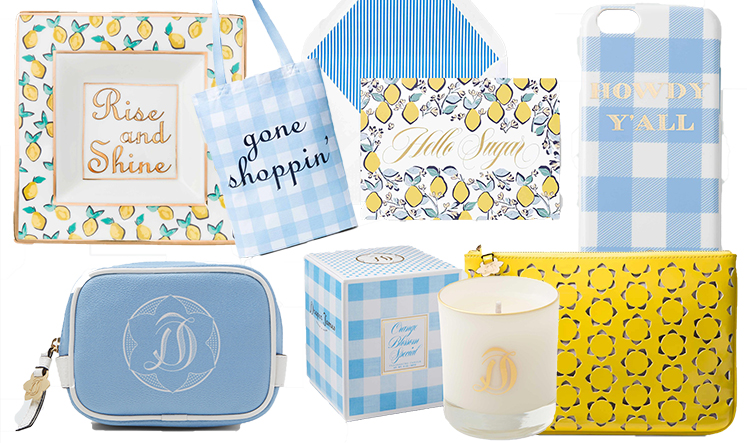 What You Can Buy for Under $100 at the Draper James Pop-Up
Score a deal, y'all.
One day, we'll have our very own Draper James store to call our own, but today we have something almost as ideal: a pop-up shop in Market. Both stores (Draper James' flagship opened last fall in Nashville) present themselves as well-appointed Southern homes (albeit one where you can purchase everything on the coffee table), so this temporary tenure at Market is an excellent opportunity for Dallasites to get a feel for what a living, breathing Reese Witherspoon-created storefront might look like.
And what a lovely sight it will be! I paid a quick visit to the Highland Park Village shop yesterday to scout out a few Southern-inspired designs and accessories that might make my world a bit more Reese-y (you know what I mean). But as most celebrity lifestyle brands are wont to do, Draper James can run a bit on the pricier side. Here, I've collected a few Reese-tastic (too far?) finds that can be acquired for under $100.