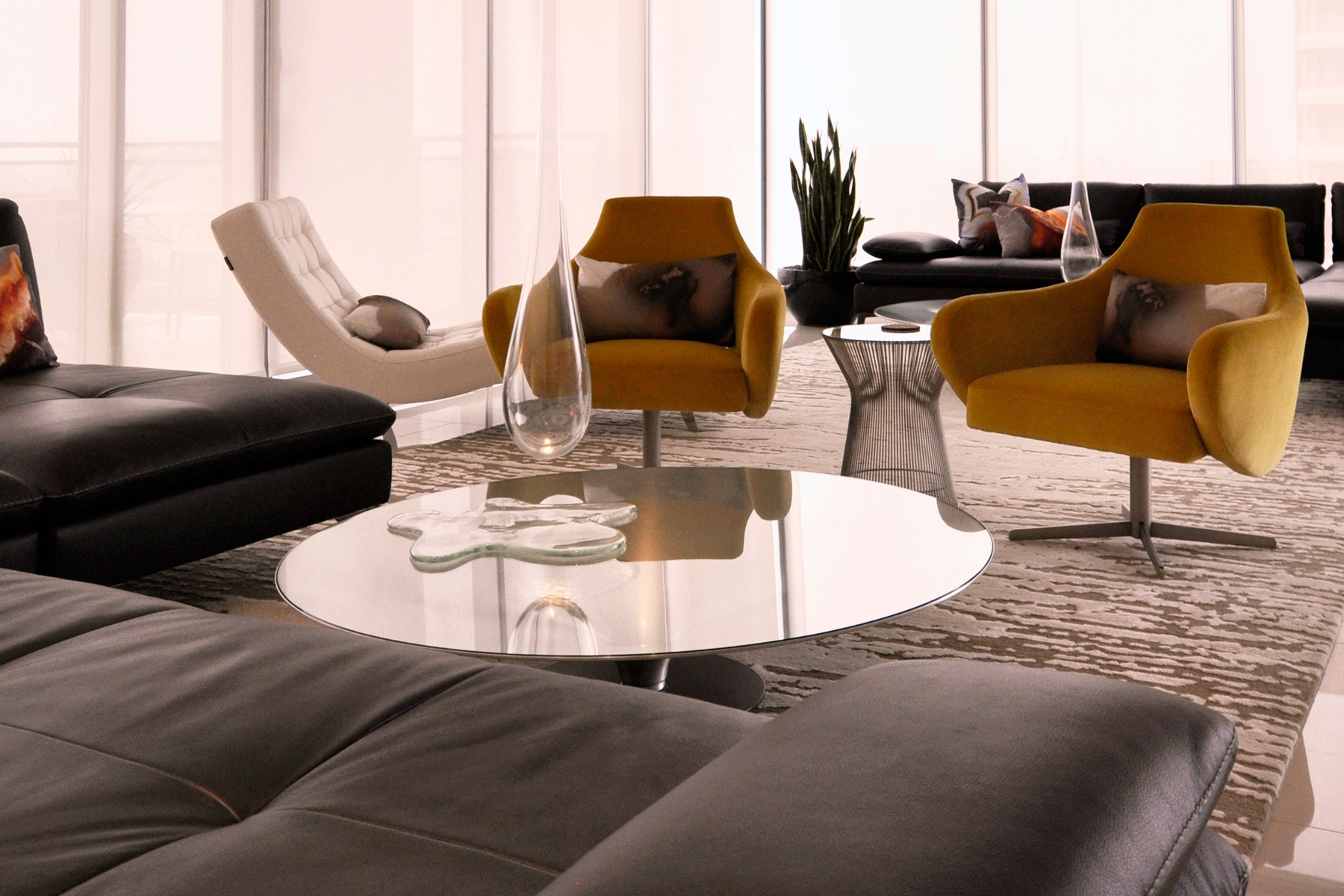 Mauldin Designs
A modern aesthetic.
Answers by Jen Mauldin, Principal
---

How long have you worked as a designer?
I've been a designer for 15 years. I wanted to be an architect since I was in seventh grade and have always been enamored with the built environment. I became more in touch with the interior side when I began working at Wilson Associates, working on luxury projects such as the Chairman's Suite at the Venetian Las Vegas, private villas in Abu Dhabi, and The Ritz-Carlton Reserve in Dorado Beach, Puerto Rico. I have been on my own for three years. I love creating spaces that make you feel like every day is a vacation.  
What kind of aesthetic would you say you are known for?
A modern aesthetic. I love working with art and artifacts that have been collected by the client while adding to their collections to translate it as a modern, clean space. Modern can take on many forms and is always unique to each client.
What are some misconceptions clients have about working with a designer?
Clients who have not worked with an interior designer are usually surprised about the time or the budget required to create the space they desire.
Describe your ideal client.
One who selects you for the work you have accomplished and trusts you to complete a truly unique space for them.
---
Design Book 2016