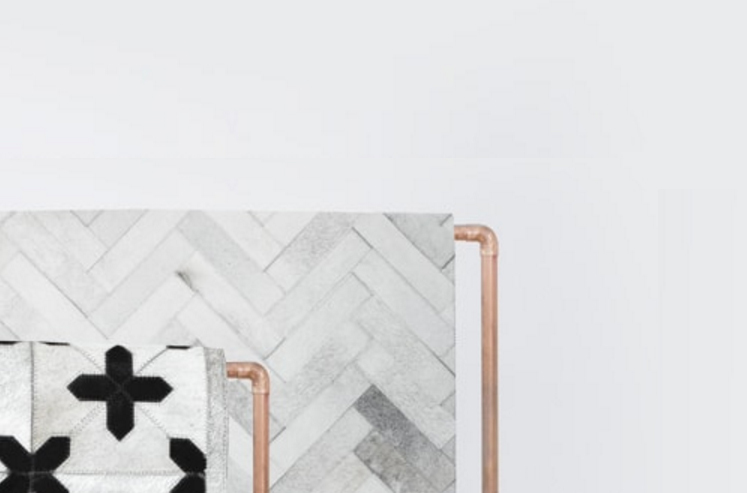 Our Favorite Dallas Design Instagrams From the Weekend
Sweet snaps for tired Monday eyes.
In case you were busy channeling Sheryl Crow and soaking up the sun this weekend, we scouted some of our favorite design Instagrams, for your viewing pleasure.
@SoThenTheySayBlog at Quill
Inspired by Rose Bar in the Gramercy Park Hotel, the swanky new Design District restaurant Quill has made a chic first impression.
@FleaStyle
We saw loads of photos of Brittany Cobb's curated indoor marketplace this weekend, but this one may have best captured Flea Style's eclectic, inspiring charm.
@The_Citizenry
This sneak peek of The Citizenry's new Argentinian cowhide rugs has us anxiously awaiting their new spring products. Luckily, we won't have to wait long—new products begin hitting their site tomorrow.
This picture perfect moment captured at the Nasher looks almost too stunning to be real.
A case of the blues never looked so good.
There shall be no complaints of bad lighting from shoppers visiting Trunk Club's new downtown Dallas digs.