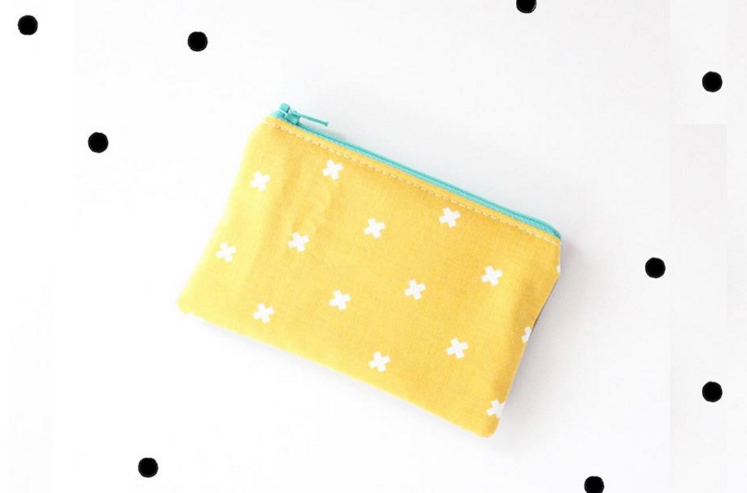 20 Instagrams That Will Get You Excited for Flea Style
Start making that shopping list.
In a lot of ways, Flea Style (formerly Dallas Flea) is just like Christmas. Sure it comes twice a year, and you do have to pay for your gifts, but you have a variable treasure trove of options ranging from art prints to workout gear and everything in between. There's even a bridal pop-up this year. Also, if we're perpetuating this analogy, founder and Flea Style curator Brittany Cobb would be Santa Claus, and isn't his job to bring well-crafted gifts to all? We rest our flimsy case.
If you weren't already saving the date for the bigger-than-ever event at Fair Park this Saturday, here are twenty Instagrams from Texas vendors to remind you why Cobb's Flea is always on point.