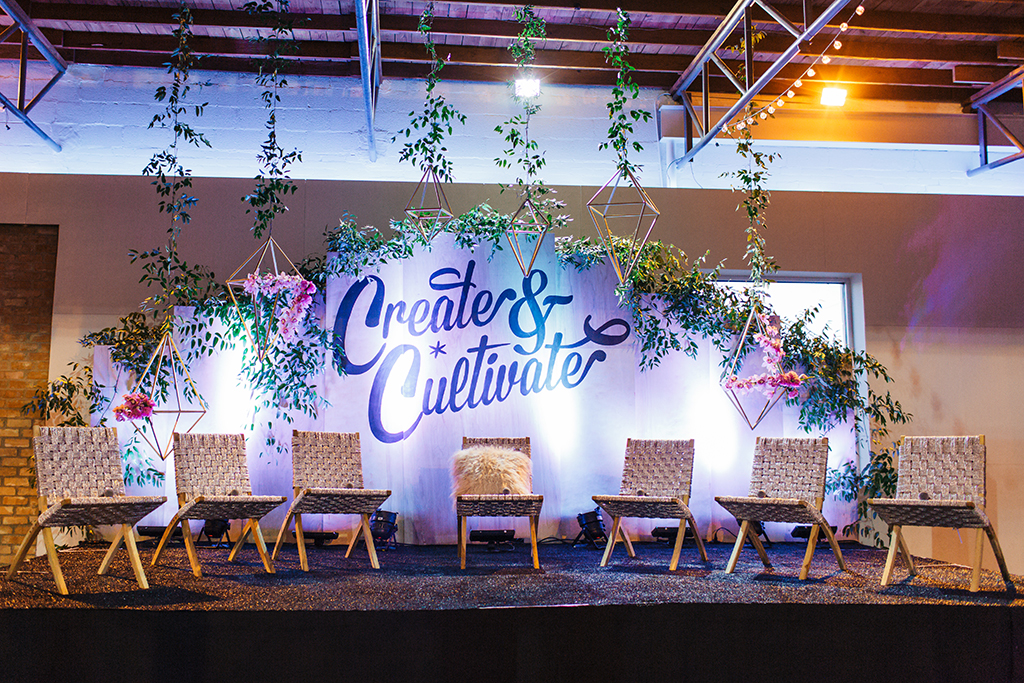 Party Pics: Highlights From Create + Cultivate Dallas
Relive the girl power-fueled weekend.
This past weekend, Create + Cultivate filled our fair city with girl bosses, entrepreneurs, and creative spirits. The conference that fosters fashion and lifestyle brands in the digital age made its Dallas debut this January, attracting big female names from the blogosphere and beyond to downtown's Lofty Spaces. With passionate panels lead by Haylie Duff, Annie Lawless, Tina Craig, and the founders of WhoWhatWear, The Coveteur, Cupcakes and Cashmere, Hello Giggles, and so many more, it was a girl power kind of weekend, and photographer Jessica Bordner was there to capture it all.
"Dallas really came out for the event bringing an incredible group of attendees eager to learn from some of the best and the brightest," founder Jaclyn Johnson said. "To say it was a day for the books would be an understatement."
Click to relive Create + Cultivate's biggest event so far.