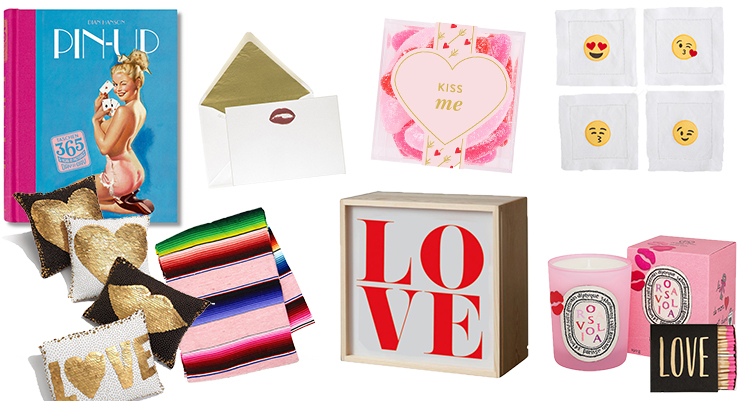 Local Pink & Heart-Shaped Goodness to Gift for Valentine's Day
Locally sourced cuteness ahead.
Stuck on what to get the ones you love this Valentine's Day? Worry no more—we are here to help! Dive into our awesome list of locally sourced pink and heart-shaped goodies that are guaranteed to make this Valentine's Day the best one yet.
*Krista Wheeler is a D Home & D Weddings Editorial Intern. 
In This Post