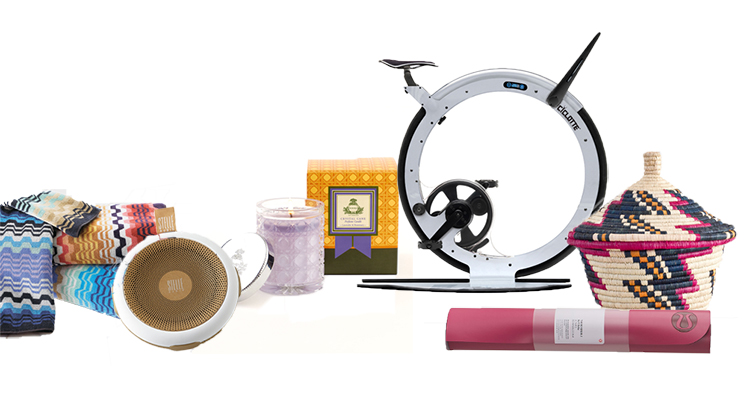 How to Create a Workout Nook
You'll actually want to work out.
Maybe your New Years resolutions include tacking a few more sessions onto your weekly workout. Maybe you're simply hoping to add any sessions to your weekly workout. Regardless of the scale of your ambitions, easy access to a workout nook can help you realize them, especially when that nook is outfitted with fun finds from our favorite local stores.