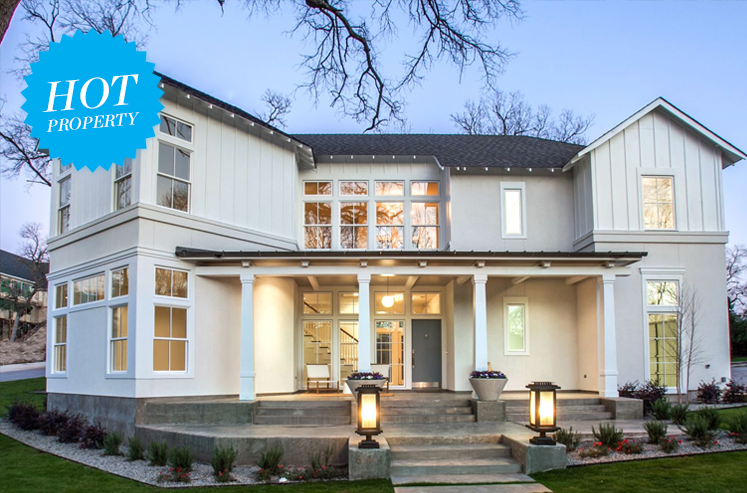 Hot Property: Modern Farmhouse in North Oak Cliff
Get ready to fall for a farmhouse.
If you weren't into the whole Modern Farmhouse thing before, you will be after witnessing this Kessler Park home. From what we can tell, this Maestri-designed home's interior absolutely lives up to its incredible curb appeal.
Located in the new Kessler Reserve, a private gated community in North Oak Cliff, the unique home features gorgeous custom details, including oak hardwood flooring, detailed millwork, box beam ceilings, and a premium chefs kitchen. Ample light flows through the immaculate white and oak interior courtesy of the home's lofty ceilings and large, low-e (energy efficient) windows.
[audienceDev type="form"]
There's no pool yet, but the house is pre-wired for one. With its big covered patio and tall wood fencing, 644 Kessler Reserve Court is practically begging to play host to the perfect pool party.
By the Numbers
$1,159,000
3,608 Square Feet
2015 (Year Built)
4 Bedrooms
4 Bathrooms
1 Fireplace
2 Garage Spaces