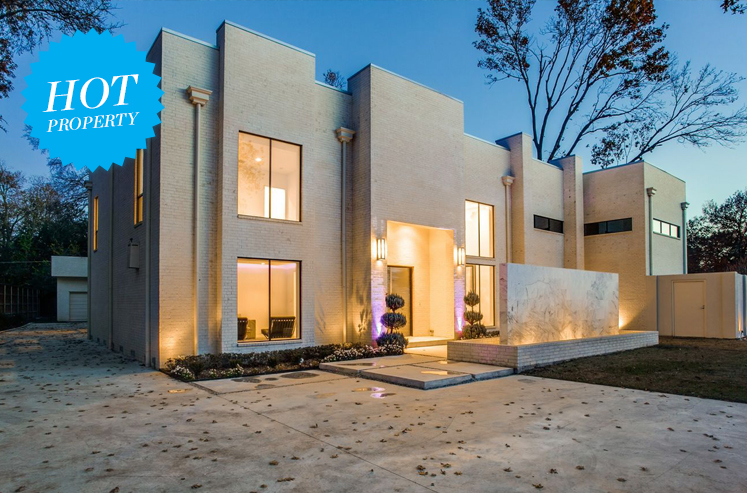 Hot Property: Contemporary Estate in Bluffview
It's pretty swanky.
We're just going to come right out and say it: 8410 Blue Bonnet Road is probably cooler than the house you live in. Yes, "cool" is a relative term, but most people would probably agree that this insane Bluffview estate is on the hip side.
So how trendy are we talking? Floating cabinets and marble floors abound. Multiple sweeping chandeliers hang from the lofty vaulted ceilings. There also seems to be a lot of purple accent lighting, which may or may not be your thing, but it still looks pretty swanky.
Really though, who do we think we are telling you what's hot and what's not? You be the judge.
By the Numbers
$2,450,000
6,354 Square Feet
2014 (Year Built)
4 Bedrooms
4.2 Bathrooms
3 Fireplaces
5 Garage Places
1 Pool + Hot Tub