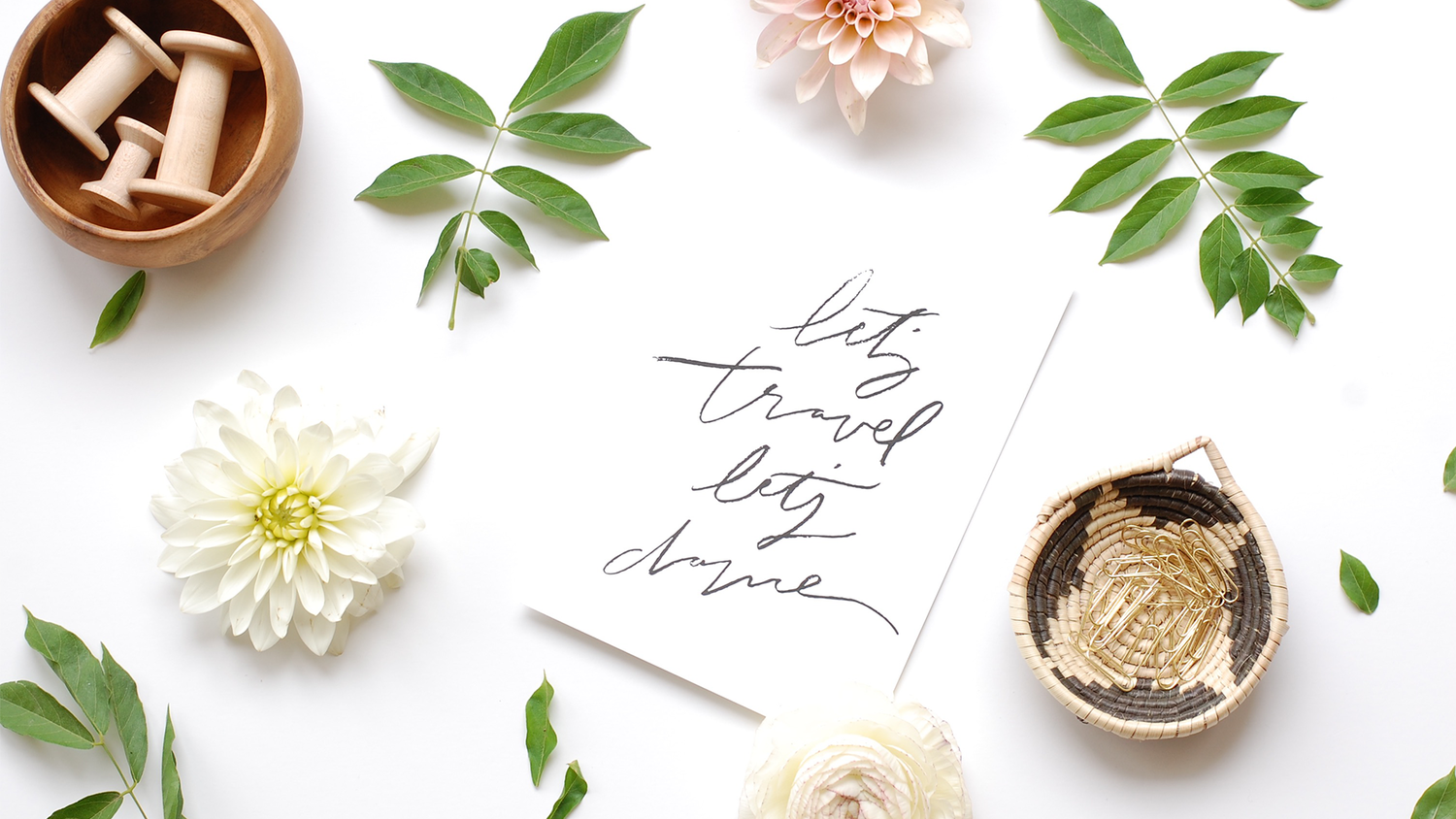 Get Holiday Ready With These Local Workshops
These local shops/designers have you covered this season.
Not feeling fully equipped to take on the festive month ahead? These local Dallas designers and shops are here to lend a helping hand.
Craft the Perfect Holiday Card
Can't find a family photo where dad isn't blinking? You can still send out thoughtful holiday cards thanks to PaperSource's helpful workshop. Sign up to reserve your spot in the Thursday class ($28) at their NorthPark location. (That's tonight!)
Create a Picture Perfect Tree
Local designer Billy Milner trims Christmas trees for a regular stable of clients around the country. If you're looking to up your decorating game this year, Billy is offering tree-trimming classes at his Deep Ellum shop, Life of Riley. Stop by the shop or email Billy at [email protected] to check for class availability.
No time for a lesson? Milner was kind enough to share some expert tips in our holiday issue, on newsstands now.
Make It a Heavy Metal Christmas
No need to ink yourself or invest in combat boots. Add a little edge to your Christmas tree by crafting your own unique metal ornament at Oil and Cotton's December 12 workshop. Click here for more details.
Bake The Perfect Cookies
Resist the urge to slice-and-bake with the help of Cake Carousel's Cookie Decorating Class on December 19. The Arlington mainstay will cover everything from glazing to fondant, and leave you with recipes for cookie dough and icing. Click here for more details.
Personalize Your Gifts
You did it. You crossed everyone off your holiday shopping list. Yay, you! Now wrap those goodies up in something they'll equally cherish at The Citizenry Studio's in-store workshop on December 19 with Eclectic Press (best known for their whimsical paper goods).