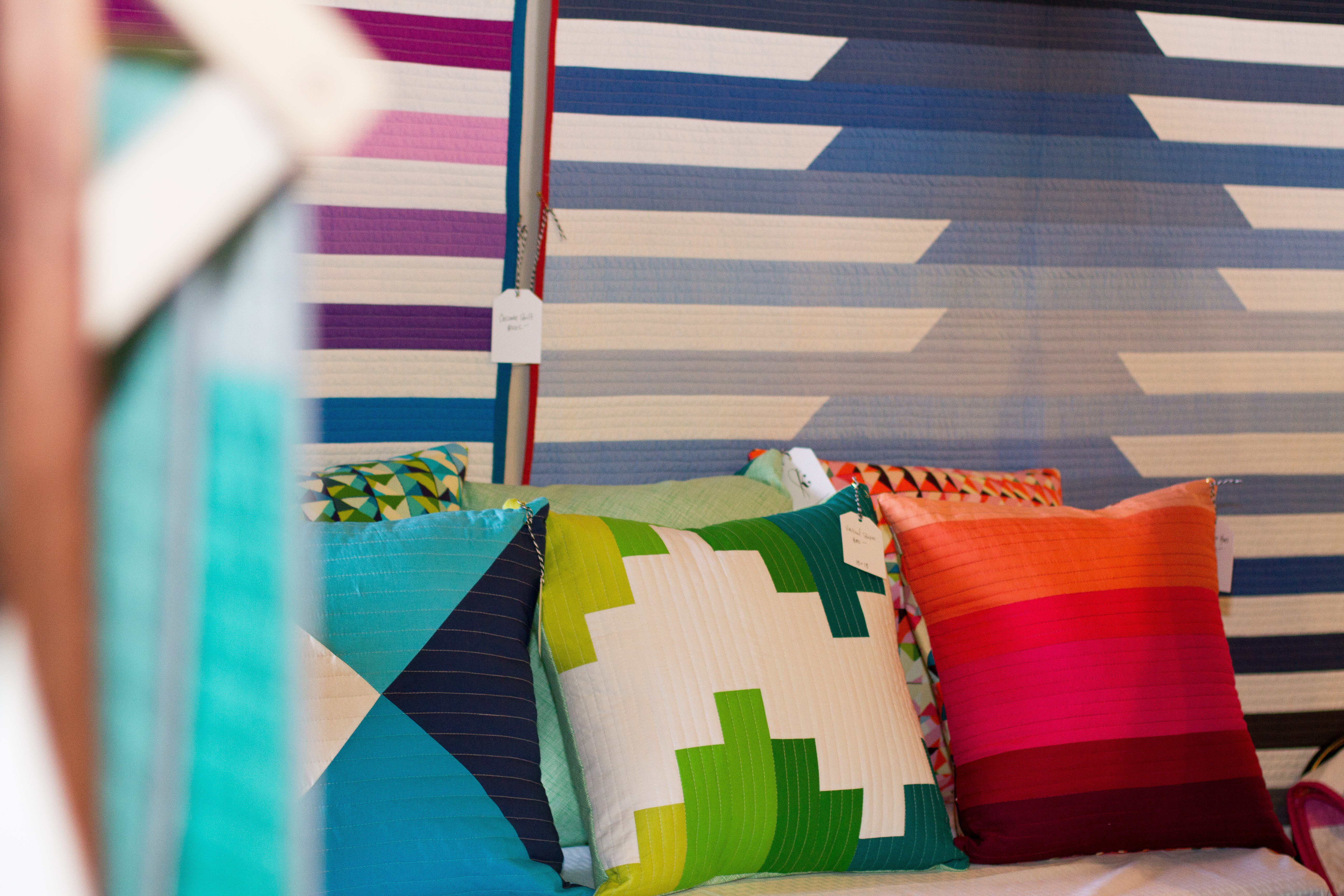 5 Reasons to Get Excited About The Dallas Flea – Fall Edition
It's not your average flea market.
This past spring, The Dallas Flea was bigger than ever after settling into its new massive home in Trinity Groves. On Saturday, November 7, the popular, bi-annual event returns to showcase even more vintage and artisan finds of the hippest variety from 150-plus Texas creatives and small companies.
So buy your pre-sale tickets here for VIP entry access, prepare to knock out most of your holiday shopping while supporting the local economy, and listen up as The Dallas Flea founder, interior designer and former lifestyle editor Brittany Cobb breaks down her top reasons to get excited about next month's event.
Double the Digs
We have 40,000 square feet, baby!  We've doubled our warehouse footprint to feature 50 more artisans and small businesses than our last show.  That makes a whopping 152 vendors total featuring everything from art and vintage furniture to baby clothing and dog gear.  We also have a big garden center outdoors hawking everything from salvaged yard art to potted succulents.
The Furniture Finds
Furniture vendors have been the hardest genre to get in the past because it's a lot of work for them to load/unload for a one-day show. Not this time!  We have over 30 incredible furniture and decor peeps offering everything from Hollywood Regency desks and tables to rustic church pews and farmhouse accents.
The SWAG
The first 100 shoppers will receive a canvas tote bag filled with goodies, including bevies and a signed art print.
There's a Bigger Bar, People
We have two live musical acts as well as a bigger bar than ever!
You'll Be In the Know
We are making some huge announcements during this show, including our next city location, a new logo, and future Dallas digs.