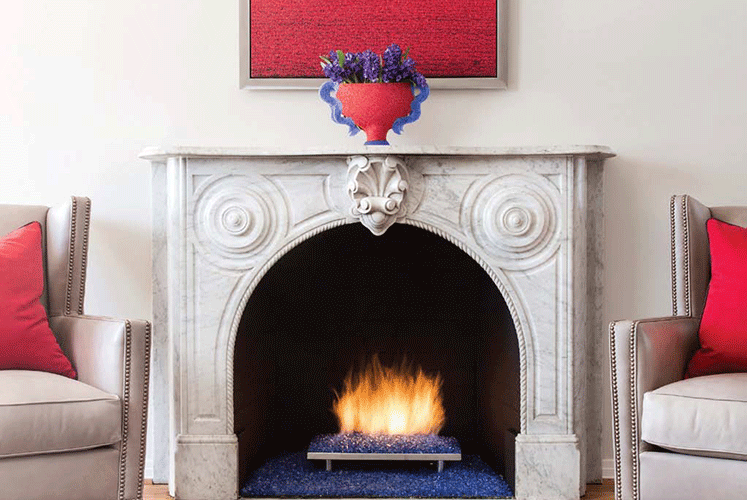 Interior Designer Mary Anne Smiley Creates Energizing Designs
Tried and true.
Interior designer Mary Anne Smiley finds inspiration for her work on a daily basis. Everything from the colors in nature to architecture ignites ideas that can then be seen reflected in her work. "It is really fun when I have an epiphany moment," Smiley says.
Smiley's inspiration started at a young age—she was drawing house plans as early as fourth grade and eventually went on to earn a degree in interior design from Oklahoma State University. For more than 40 years, she has furnished homes of stylish clients from coast to coast, though her firm calls
Dallas home. Over the course of her accomplished career, she has been named a D Home best designer eight times and has had work regularly featured in a
range of publications.
Known for her use of pure colors, her love of rich fabrics, and her knack for mixing contemporary art with family antiques, Smiley creates designs that are both energizing and memorable. "I love drama," Smiley says. "I have stayed true to always trying to do the very best design for each client within the boundaries of their budget and with the most unique solutions."
Design Book 2015