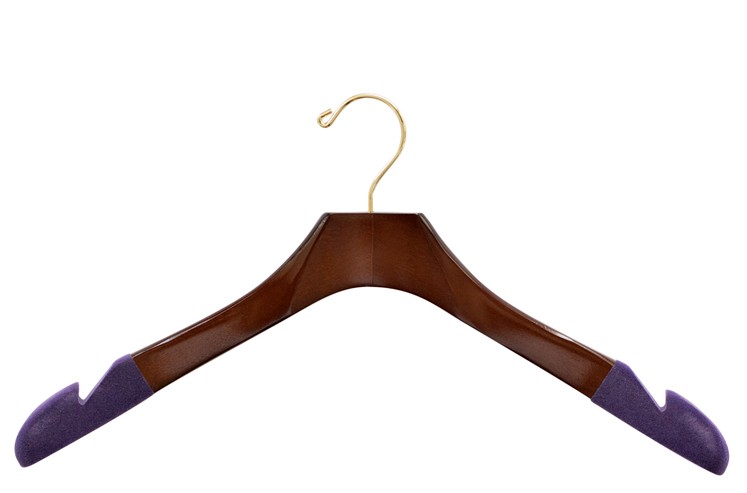 What Should D Home Test Next?
We want to hear from you!
In every issue of D Home, we road test products or services and bring you the results. We've gained weight in an attempt to lose weight. We've scoured every grocery store in town looking for the best bargain bouquets. We've subjected our bodies to streaky self tans—all in the name of serving you, dear reader. Because you deserve to know what's worth your hard-earned dollar and what isn't. In our latest issue, we tried out five clothes hangers to see which were the most functional, most cost-effective, and best performing. (Do you disagree with our results or have a favorite hanger that we didn't test? Let us know in the comments!)
Now we want to know: What would you like to see us test? What products or services have you always been curious about but never had the time or energy to try yourself? You may see your suggestion in a future issue of D Home!