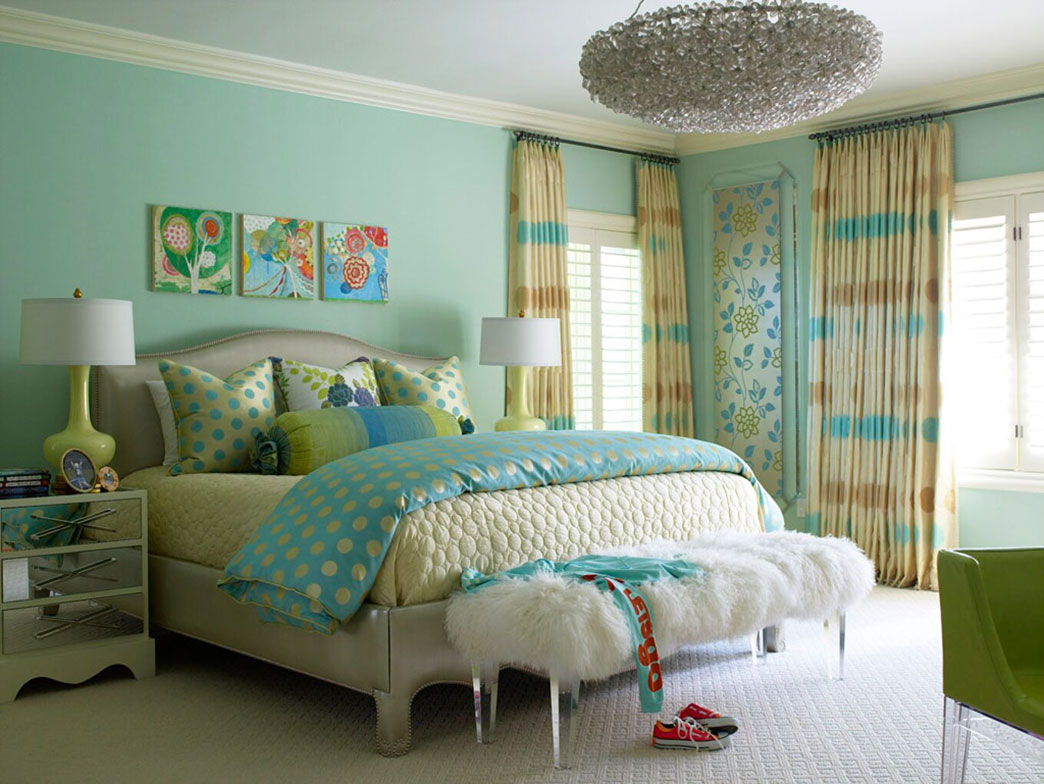 Fall In Love With These Kids' Rooms
Cool spaces for cool kids.
Have you ever gone into a 12-year-old's room and thought to yourself, "How is their space cooler than mine?" It feels unfair, and you're even a little jealous. Trust me, I was too when I first came across these beautiful and unique kids' rooms looking through past issues D Home. Since I certainly don't want to feel like the only green-eyed monster, I've provided a slideshow of some of the coolest kids' rooms for you to envy right along with me. Check it out!
Monica Dziak is a D Home and D Weddings intern.