Designers
Dallas designers tell us the styles they're betting big on for the new year.
Home Accessories
Party planning shouldn't be stressful. Check these fun essentials off your list.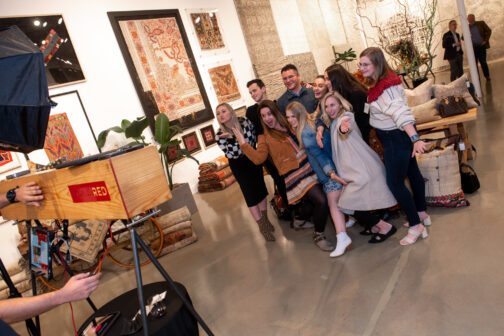 Home & Garden
The interiors community gathered at the Loloi Found & Made showroom on February 8 for the D Home Design Book Launch Party.