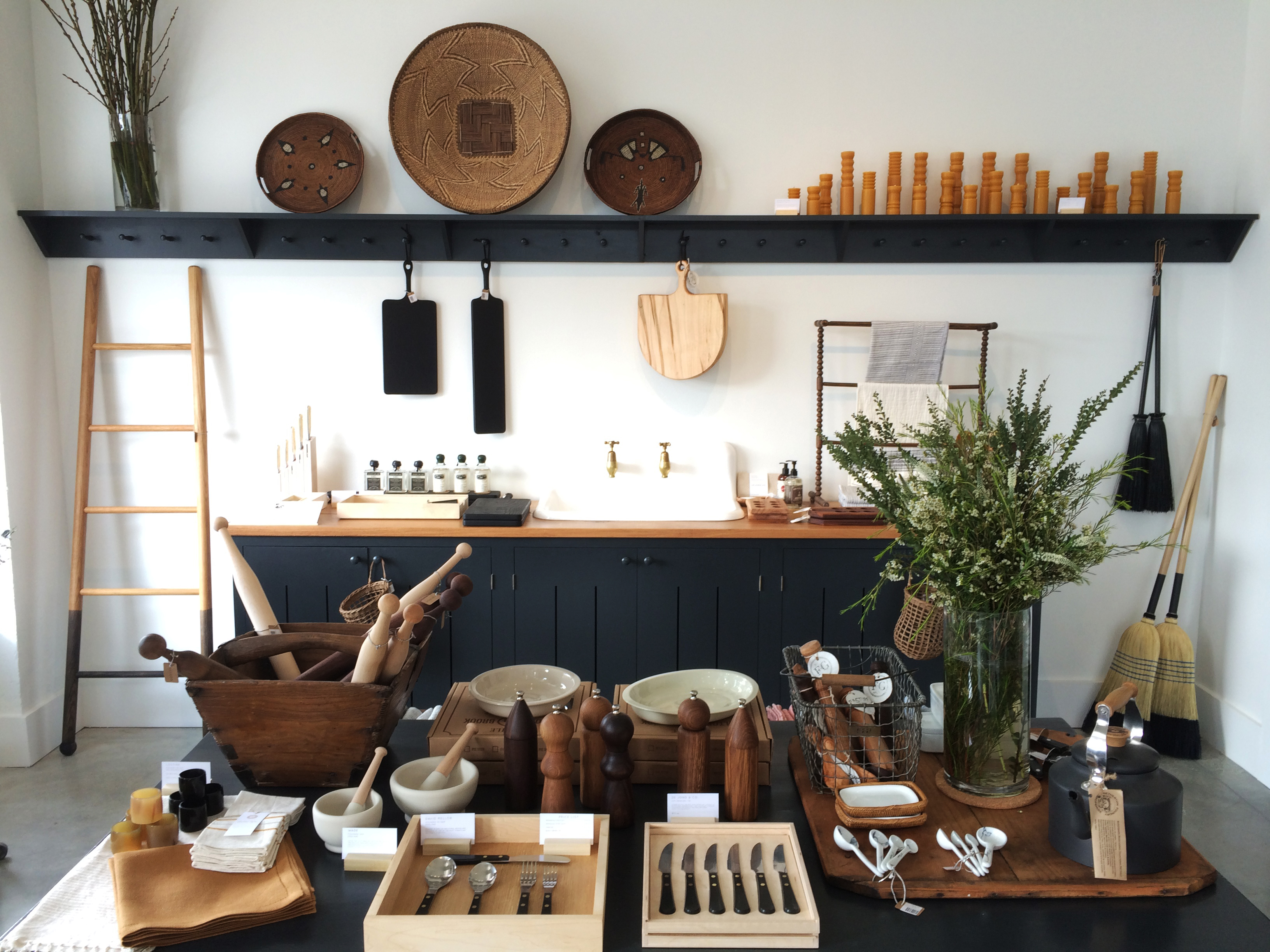 Home Décor Store S E T & C O. Opened in Oak Cliff Today
A fresh new storefront.
Having spent the past decade working with the likes of David Geffen, Bruce Springsteen, and Oprah Winfrey, interior designer Jennifer Littke has perfected her high-end but tranquil style. After making the move from Los Angeles to Dallas with her husband Adam, Littke decided to bring her years of experience and inspiration to her very first storefront. "Dallas is such a beautiful city and has been growing in so many great ways," said Littke. "We felt it was the perfect place for us to open our shop."
Located in a charming 1922 brick mercantile building at the corner of Tyler and Davis in Oak Cliff, SET & Co. will serve up beautiful yet functional home and kitchen wares. Think handmade ceramics, textiles, woodworks and cutlery, but with a special focus on utilitarian design and craftsmanship.
If the store is half as lovely as the packaging on this little sneak peek that arrived at our office yesterday, our wallets are going to be in major trouble.
The shop opened today and will hold its grand opening event next Thursday. Be sure to check back for more on SET & Co. along with other local shop news and openings.