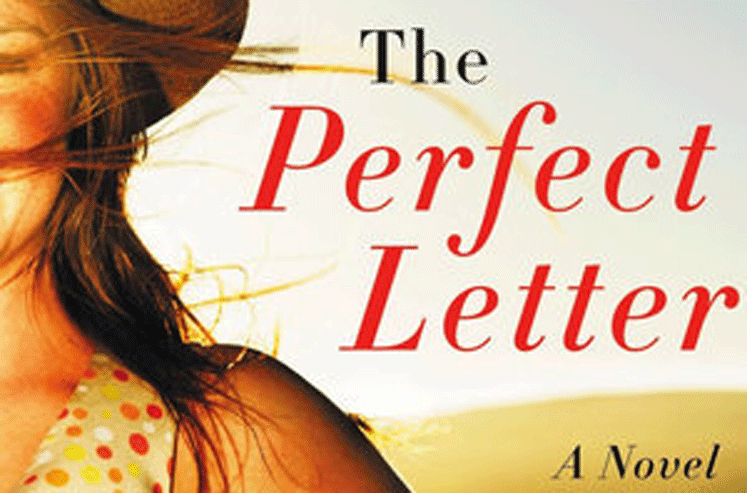 Book Club: The Perfect Letter
Why not read Chris Harrison's new novel in the hot tub?
Are you the kind of person who would spend two hours on a Monday night and an additional hour on a Tuesday night watching a documentary program called The Bachelorette? Have I got the book for you! Master of The Bachelor/Bachelorette Ceremonies Chris Harrison has written a romance novel called The Perfect Letter. I confess, I have not read it because 1) I do not believe in true love and 2) I do not have a copy yet. But from the reviews—okay, I only read this one—it doesn't sound bad! I will be getting a signed copy on Thursday night (brag alert!!), and I will read it over the weekend if anyone would like to form a book club with roses and rose water and Rosé and discuss.