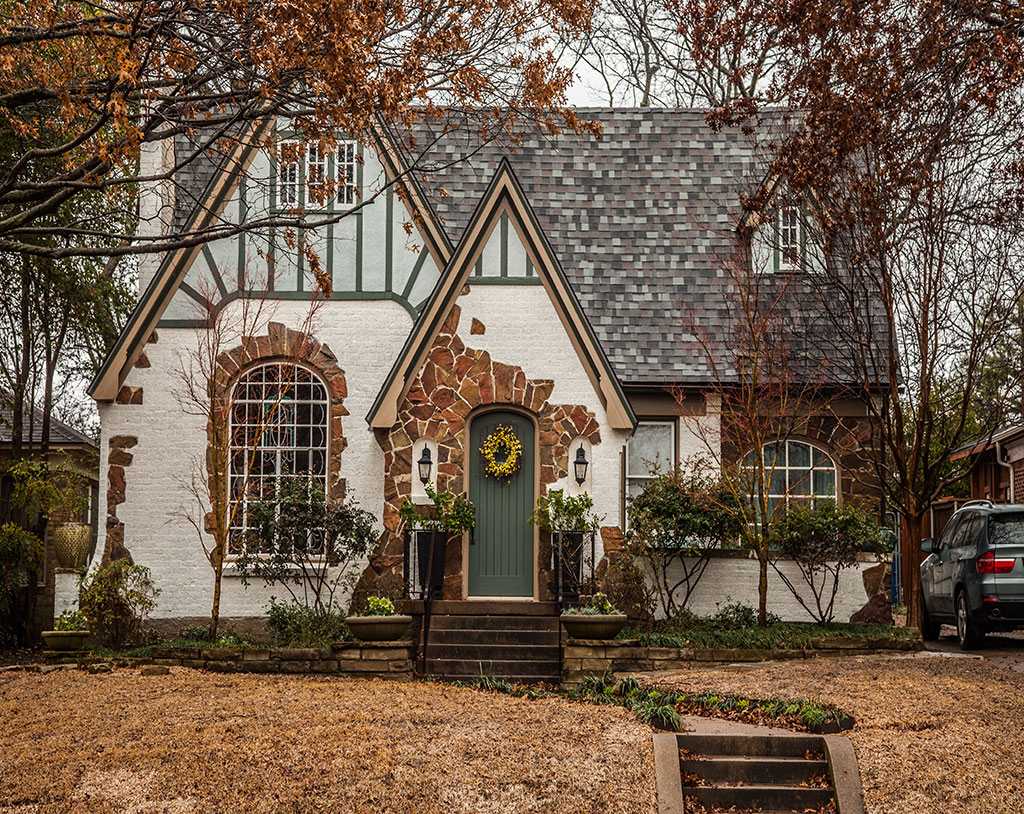 White Rock and Hollywood Heights/Santa Monica Home Tours Return This Weekend
An excellent home ogling weekend lies ahead.
An epic month of home tours is winding up this weekend with stunning, modern homes of the White Rock Home Tour and an enchanting glimpse into East Dallas' Hollywood Heights/Santa Monica neighborhood.
If the White Rock Home Tour interests you, join other mid-century modern enthusiasts and architects on Friday for a reception at McKinney Avenue's Design Within Reach. The event kicks off a weekend of home touring from noon to 5pm on Saturday and Sunday. Tickets are $15 in April at White Rock Coffee, Green Spot, Select Tom Thumb stores, or Hypnotic Donuts or $20 at the door of any tour home during event hours. All proceeds go towards Blue Ribbon winning Hexter Elementary. Catch a glimpse of the sleek, modern homes featured on the tour here.
If the whimsy and individuality of 1920s and 1930s Tudor-style architecture are more your style, check out our slideshow for a sneak peek of what you'll find in the historic, tight-knit community of Hollywood Heights/Santa Monica neighborhood this weekend. The home tour festivities kick off with a candlelit tour and a preview party at the Dallas Arboretum this Friday, followed by Saturday and Sunday's home tours, and concludes with the free Hollywood Art in the Park event from noon to 5pm. Click here for a full list of this weekend's events.