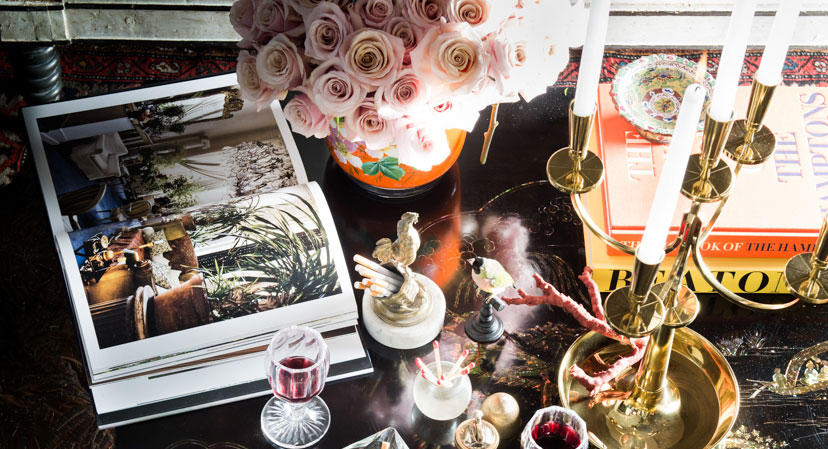 Embree & Lake Marries Traditional and Contemporary in Spring Open House
All credenzas should be made in oxblood glass.
In February, Dallas' in
terior design community gathered to celebrate a new name and a fresh perspective for the beloved 54-year-old antique shop founded by Donald J. Embree. This week, Embree & Lake Antiques is celebrating its Spring Open House to show off their latest delivery of fine European antique furniture and accessories.
Stop by the Design District shop this Wednesday and Thursday (April 29 and 30) to view a monumental rock crystal obelisk, a grand scale Maison Jansen salon suite in classic Regence styling, and a stunning (and rare!) double serpentine Italian credenza in oxblood glass. In keeping with the shop's fresh new vision initiated by Embree's friend and current owner Marc Lake, shoppers can also preview contemporary art and current finds that have recently been woven into the historically traditional showroom.