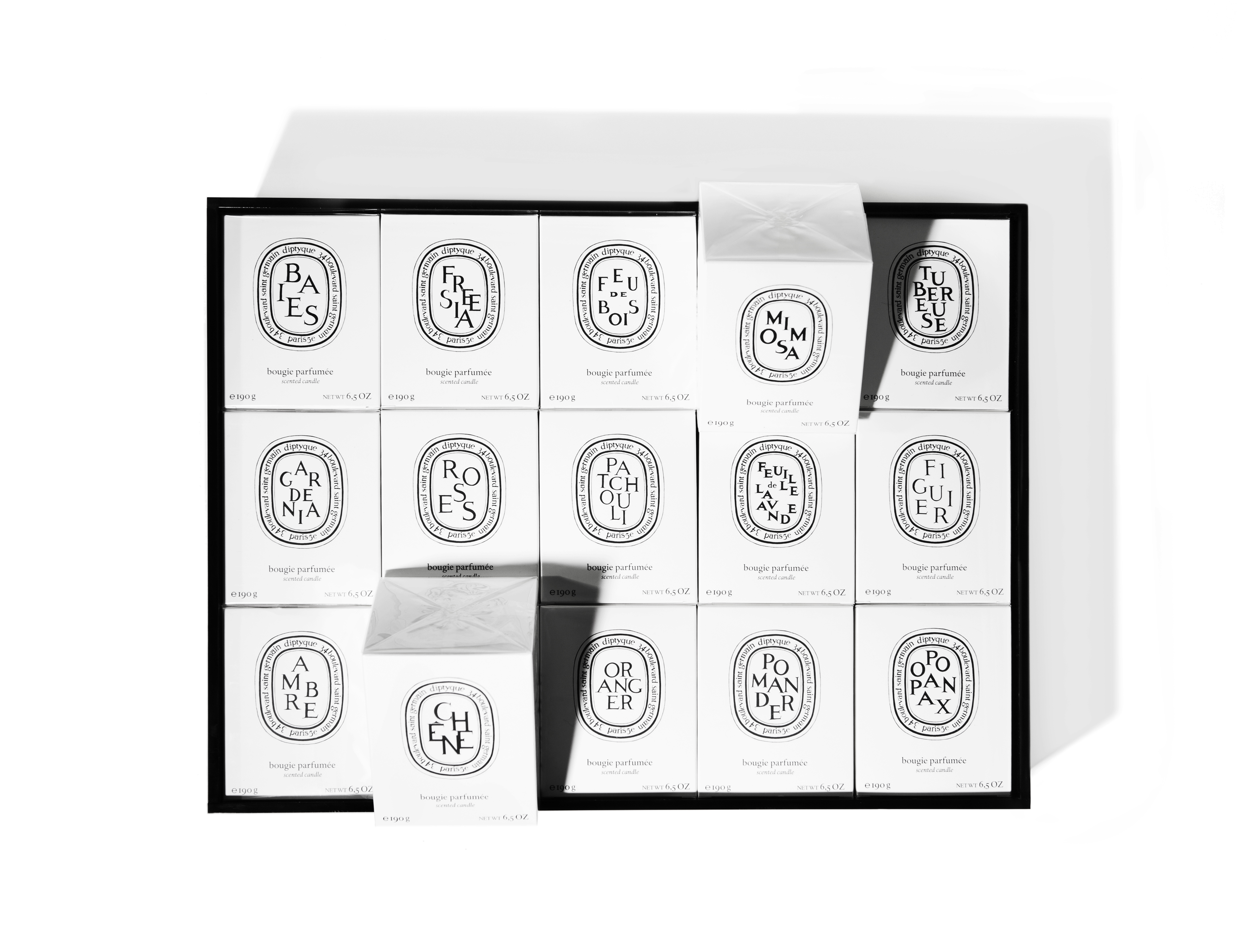 Celebrate 15 Years of Forty Five Ten with a One Night Only Pop-Up Shop
One night, one cause, and tons of designer goodies.
In celebration of the beloved store's 15th anniversary, Forty Five Ten's Brian Bolke is taking things full circle with an exclusive, one night only pop-up shop at Art Ball 50. The Art Ball patron party, which benefits the Dallas Museum of Art, was the backdrop of Forty Five Ten's opening party back in 2000, so the location couldn't be a more meaningful one.
But we can't just throw around words like "exclusive" and "one night only" without telling you what you'll find when you get there. For Bolke, an anniversary celebration would be unimaginable without also celebrating the community, so he commissioning distinguished designers like Diptyque, David Sutherland, Loewe, John Derian, Moschino and more to create exclusive (there's that word again) products in editions of 1, 5, 15, 50 or 150 just for the occasion. While the prices range from $35 to $100,000, one hundred percent of the proceeds will go towards Art Ball 50.
So without further adieu, here's what you'll find:
Edition of One
Moschino "Label" Gown | $2,550
Eddie Borgo Premier Handbag | $2,950
Lisa Perry "Selfie" Dress| $4,510
Loewe Runway Shopper | $3,950
Hoorsenbuhs Forever Mark Diamond Phantom Cuff | $100,000
Edition of Five
Selima X Chandler "Jane" Sunglasses (with exclusive gold lenses) | $350
Diptyque "Fifteen Favorites" Coffret | $1,200
Proenza Schouler Briefcase | $2,150
Ashish "Hi Haters" T Shirt | $2,220
David Sutherland x John Dickinson Table African Table | $2,550
Edition of 15
Nicholas Kirkwood Patent Flat | $450
Elder Statesman Cashmere Lingerie Set | $1,450
Roland Mouret Kimono (comes in black, red or white) | $1,850
Edition of 50
John Derian Plate "Self Portrait" by Sam Francis | $95
Edition of 150
Edward Bess "Dallas Pink" Lipstick | $35