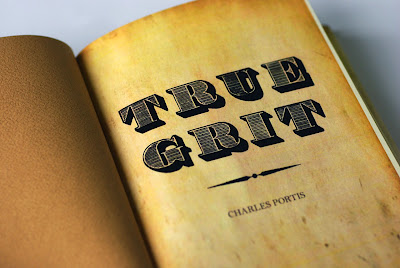 Book Club: True Grit
Who's ready to read books and make friends?
Are you the kind of person who hates doing anything alone? I think you should talk to someone. But before you do, why don't you join a city-wide book club and check out this year's Big D Reads' selection, True Grit. Even if you've read it before (or seen the movies), you should read it again because there are a ton of fun events around the city planned for the month of April—all centered around this book. I'm talking line dancing, movie viewings, cooking classes, art openings, book discussions, and a whole lot more. Think of all the friends you'll make. You may never have to do anything alone ever again! Go here for a full rundown of everything you need to know.