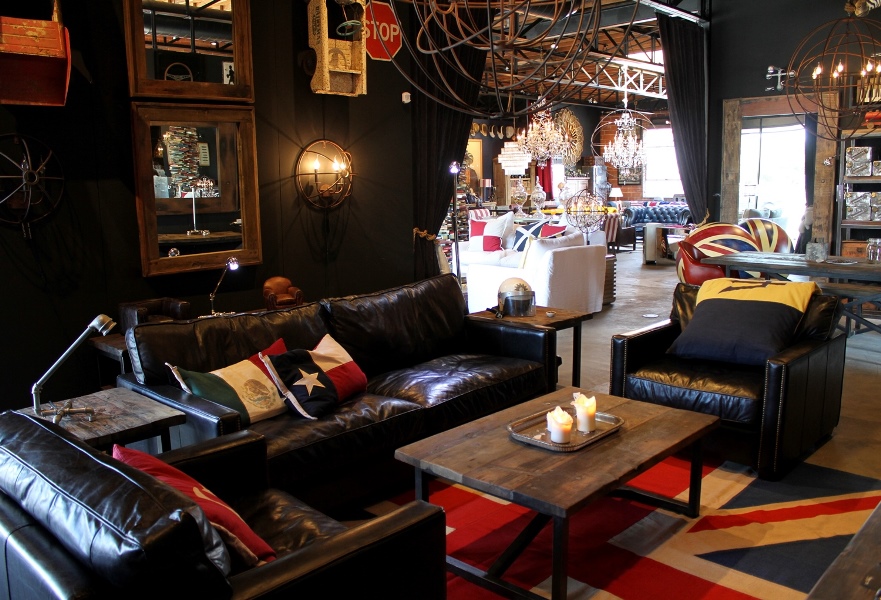 Timothy Oulton to Close in March
Next month will be its last.
Sad news in the home-design world: Timothy Oulton—the British import that opened in June 2012 in the historic Potter Metal Art Studio space at Central and Henderson—will be closing in March. "We're going to focus more on our gateway cities: New York, L.A., San Francisco," says interim gallery manager Sadie Morgan, though she doesn't rule out a return to Dallas in the future. For their last hurrah, the store is having a "huge" sale that will run until they close their Union Jack-emblazoned doors for good. So if you're in the market for some bold furnishings and accessories—or you just want to see that yellow submarine one last time—get there soon.