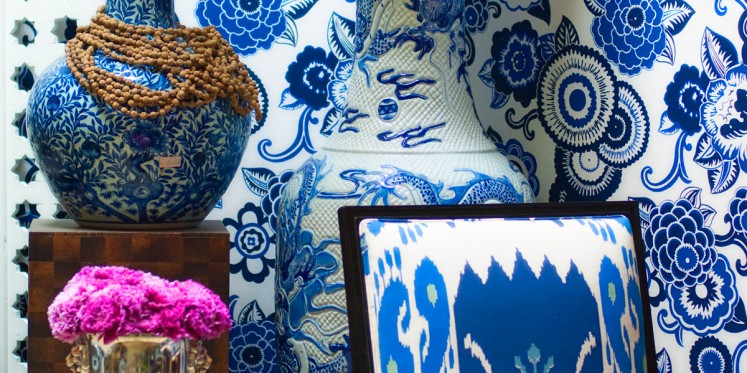 Here's What $100 Will Get You at Ceylon et Cie
It's no easy feat, but it can be done.
It's good to have goals. When it comes to home décor, having a vision is key to the creation of any dream home. But as visions tend to lean more towards the aspirational than the attainable (blame Pinterest), it's easy to fall into the "oh just looking" category of home décor shopper. But don't let a fear of a sales associate's disdain leave you too nervous to enter your favorite stores. If your goals align with ours – that is, if you simply want to purchase something (anything!) from your shop of choice – then see below for a few cool, funky, and, most importantly, affordable pieces from one of our favorite aspirational décor shops: Michelle Nussbaumer's Ceylon et Cie.
Full disclosure: finding anything for under $100 at Ceylon et Cie is no easy feat, but it can be done.
African Tribal Bowl – $65 each
Dragonfly Glass Plate – $17.25
Milagro Water Craft – $80
Mother of Pearl Shell – $43